When most of us are looking for a hobby, we think of collecting stamps or coins, but when Sir Alex wanted a distraction from football, he began building a star studded collection…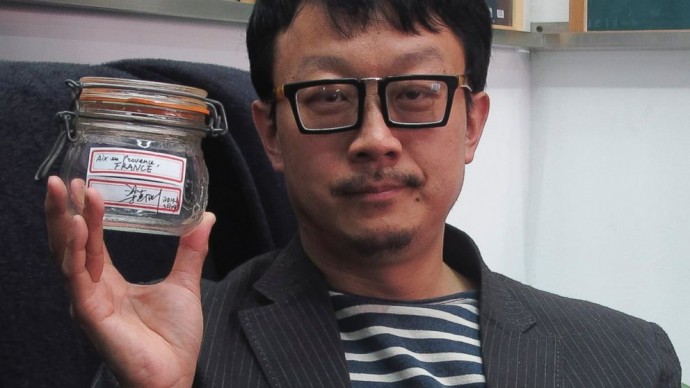 Rapid development and prosperity comes at a high cost and no other place in the world is a better statement to this than China. The Middle Kingdom has been in the news…
Master pastry chef Jacques Torres in an attempt to break the Guinness world record for Most Expensive Chocolate Egg sold at auction, will offer his latest creation on April 18 at the…
Two Hermès handbags crafted three decades apart are expected to fetch $80,000 each when it hits the Heritage Auctions on April 28 as part of its Luxury Accessories Signature Auction.
If you are one among millions who suffered from broken heart syndrome after the insanely popular "Flappy Bird" game was shelved off from Android and iPhone app stores then it's time for…
Following the success of the Lego movie the Danish toy maker is on a roll. The brick company has created a set of figurines of some of the most iconic fashion designers…
One of Andy Warhol's portraits of Chinese Communist leader Mao Zedong has sold for a whopping $12.2 million at a recent auction. The High Priest of Pop Art has had his works…
The Oscar 2014 ceremony may still be away but red carpet fashion waits for no one. Which is why, I shall leave that film-fuelled debate on this year's nominations for another day….
NASA sent 14 cameras to the moon during its Apollo 11-17 missions in 1969-1972 which were all made by Hasselblad. The Swedish photographic equipment maker is quite proud of the fact that…
There is little doubt that the classic car industry is booming and the rarest of the models holding special place in the automotive history are selling for top dollar, but there is…