Aston Martin V12 DBS from Quantum of Solace auctioned for $390,000
By gavril |
on October 12, 2012 2:46 am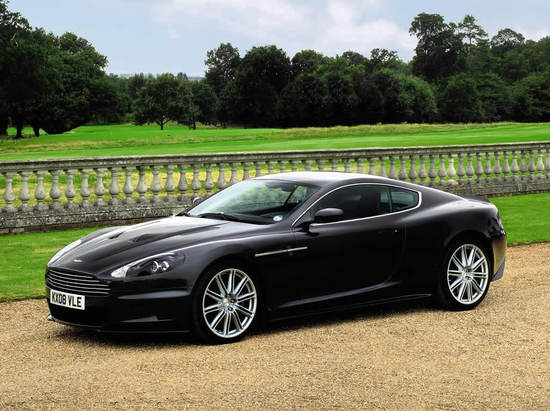 The James Bond memorabilia auction by Christie's International, London, recently saw the sale of the 2008 Aston Martin V12 DBS driven by Daniel Craig in "Quantum of Solace". Fetching a price of £241,250 (approximately $389,280), this V12 supercar sports a six-speed manual gear-box and luxurious black interiors. Bought by an unidentified bidder on the telephone, this car is a left-hand-drive and was sold as a collectible and not as a means of transport. The proceeds of the sale of this vehicle will be donated to a charitable cause.
Also, the Christie's International James Bond auction had on sale the
swimming trunks worn by Daniel Craig in Casino Royale and a poker table from the film
!
[
Christies
and
Businessweek
]