Piaget chooses Jazz singer Melony Gardot as its the brand ambassador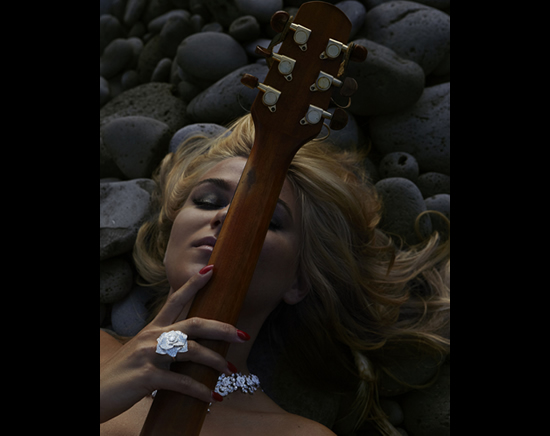 Melody Gardot, the Grammy-nominated jazz singer is the newest ambassador for Piaget and she has a story to tell. The singer who was hit by a car when she was 19 suffered several injuries, leaving her bedridden for a year. She was also plagued by scores of other problems, making it difficult for her to continue singing. In the meantime, she started writing quiet, traditional jazz songs and taught herself how to play the guitar. Soon after, she emerged as one of the most talented stars. Piaget tapped into this unusual elegance and story by making her the newest ambassador for the luxury watch and jewelry brand. Piaget has coincided the 30th anniversary celebration of the Piaget Rose with Melody Gardot's latest release of the Edith Piaf Classic- "La Vie en Rose". It's a great occasion to time her appointment as the ambassador as her new album is topping the charts in Europe and she's currently embarking on a world tour, dressed in Piaget jewels.
The Piaget Rose Collection- a line of diamond jewelry inspired by the shape of a rose, has a starting price of $1,900 and includes diamond as well as precious stone pieces whose prices run up to several hundred thousand of dollars.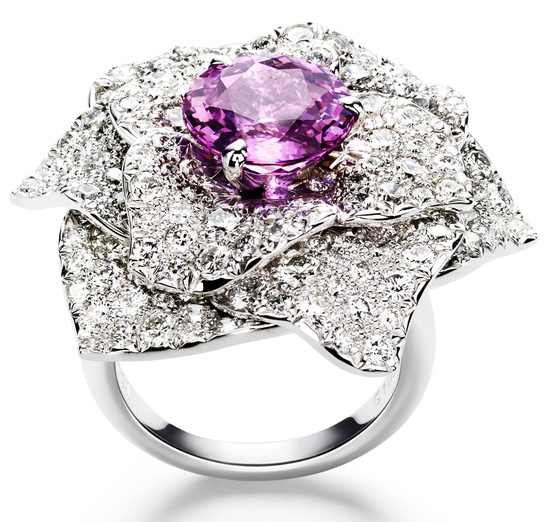 [
Forums-Timezone
and
Forbes
]