Vladimir Putin has $700,000 worth luxury watches

Politics is a dirty business, and when elections are just around the corner, it just gets murkier. That seems to be the case as far as Russia is concerned, as the opposition claims how President Vladimir Putin's is worth well over the salary he earned. After mansions and gold planes, this is of little surprise though. The collection is worth £450,000 ($700,000); however his salary cap has been set at £72,000 ($113,000). His collection consists of a Tourbograph set in platinum and a crocodile skin strap worth over £300,000 ($470,000); and a £6,450 ($10,000) Flyback both by German watchmaker A Lange & Sohne. He also owns £39,000 ($61,000) Patek Philippe Perpetual Calendar, £7,000 ($11,000) Leman Aqya Lugn Grande Date by Blancpain.
Putin is also very kind hearted as he gave away three watches worth £7,000 ($11,000), two to a shepherd and a locksmith, while the third "was dropped in wet foundations at a building site." A video, titled 'Watches of a Kleptocrat' gives a full account of his collection.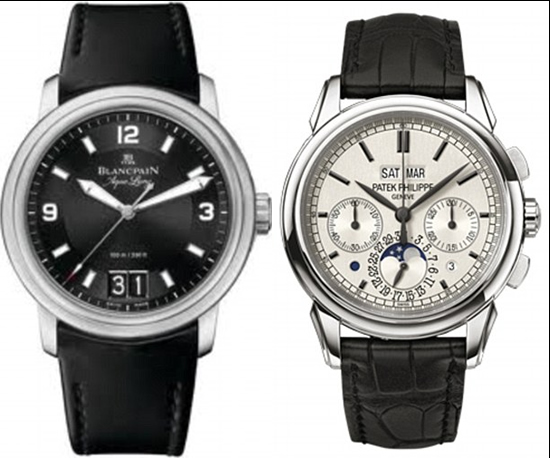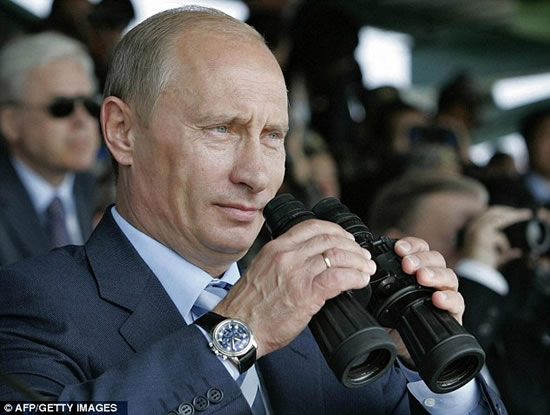 [
Dailymail
and
Themoscowtimes
]