From the house of LU Murano, is the new alternative to glass chandeliers – carbon fiber chandeliers made from moulds of original LU blown glass chandeliers, just much lighter. The original glass…
Drawing inspiration from the ancient Mayan culture, Meystyle launches it news wallpaper designs that showcase vibrant colors and patterns. Meystyle is a wallpaper-manufacturing unit that creates customized wallpapers that suits individual needs….
An interesting automaton clock by Parmigiani is out on roll, and it displays animated figures of a cat and a mouse! All those who have been and still are great fans of…
We've heard of the world's most expensive liquors, cars, mobile phones, paintings and a bunch of things that attract buyers with pockets stuffed with cash. Recently, we came across a unique sale,…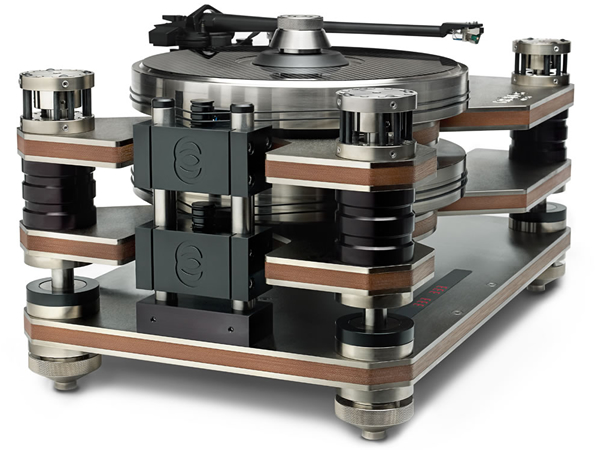 If you treasure your vinyl record collection and enjoy your music in a traditional system, Hammacher introduces to you the world's only Counterbalanced Turntable, the only suspended turntable that relies on the…
2013 may not be the year of horses but no reason is good enough to keep us from getting gorgeousness home in the form of Swarovski's Crystal Myriad Lightning which is dazzling…
The Aston Martin Interiors collection is for the design-conscious opulent homes. After releasing the futuristic office furniture, the luxury car brand is now releasing its 2013 collection to sprawl in your homes….
For those who dream of luxury wrapped in exquisite handicraft, Pataviumart beckons! A company highly reputed for its luxury lighting creations, Pataviumart's newest ensemble, as opposed to its Mask Chandelier, is a…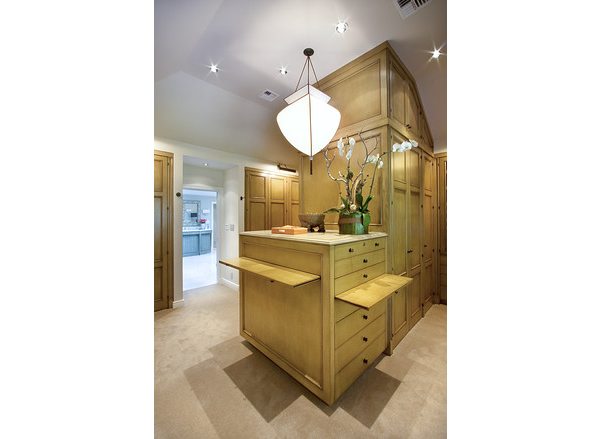 The latest trend for men and women alike, it seems, is not just owning the latest in style and fashion but also having an equally chic and luxurious space to store them…
Thorson & Hosier's incredible creations with Swarovski crystals are well known; their tabletop collection includes a set of napkin rings, glasses and a champagne cooler that you just can't seem to look…