Legend of Zelda Prototype is up on eBay for $150,000

The Legend of Zelda is Nintendo's flagship video game ever since it was launched on August 22nd, 1987. Now, a seller has listed the prototype version of the game, which was manufactured on February 23rd, 1987, for a whooping $150,000. The prototype, which was acquired through DreamTR, the original owner, is still in its original shrink-wrap from the manufacturer and the original manufacturer's seal has not been removed. Also included in the $150,000 package is a VGA copy of The Legend of Zelda for Nintendo, as well as a gamepad and joystick.
In an ingenious marketing ploy, Nintendo released the game on a gold cartridge, so if you hadn't heard about the glory of Zelda, the shiny cart would definitely catch your attention. And since Zelda originated on the Disk System, the US version also included the ability to save your game status via battery back up — a first for the NES. As of now, there are 23 offers for the games and no particular end time for the buy. The online seller, eBay, has always been host to selling the most rare items and now with Zelda, fans have an opportunity to possess one of the largest selling cult-based games in history.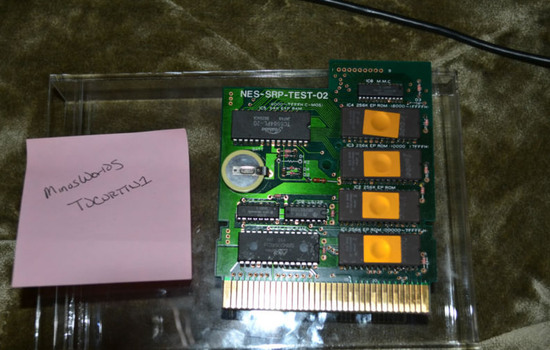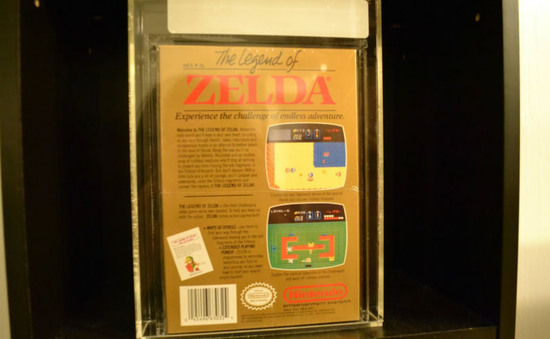 [
Available at: Ebay
and
Pcmag
]