BMW M and K2 design a ski for the winners

Ski enthusiasts will be glad to know that BMW M and K2 have collaborated to develop a new, 500-pair limited edition of the outstanding K2 SideShow model- the K2 LTD. BMW M Design Edition. It is as classy as the name sounds, with the design inspiration from BMW M automobiles and the virtue of the Revolutionary K2 BASELINE Technology. It is designed to provide uncompromising driving pleasure and performance on any terrain or turbulent snow conditions.
Unfortunately, money can't buy this baby; it is one of the prizes in this year's BMW xDrive Cup, wherein winter sport enthusiasts can collect "Badges" at 13 winter sports venues in Germany, Austria, Italy and Switzerland. Logon to the bmwblog website to enlighten yourself on how you could get your hands on this beauty!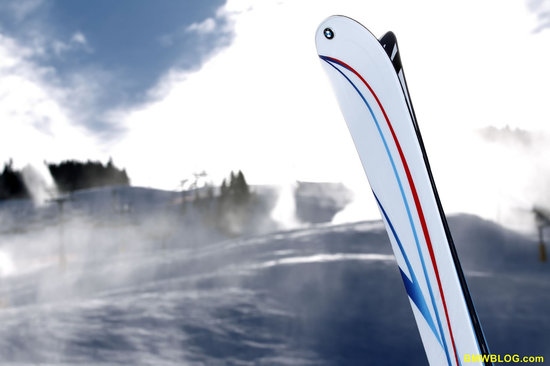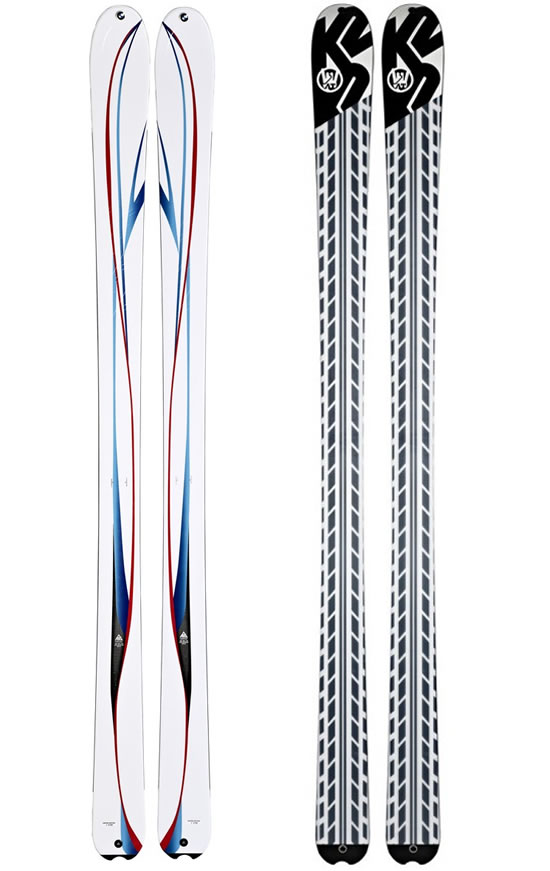 [
BmwBlog
]