Burberry livestreams London's weather alerts worldwide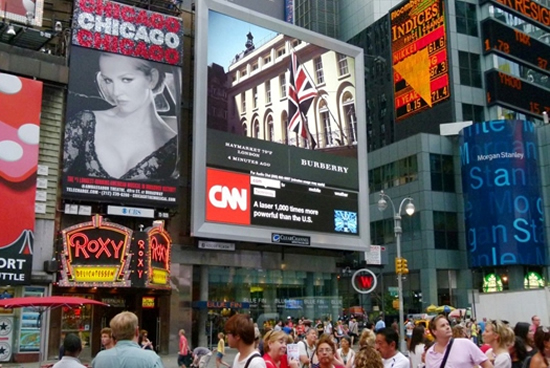 Taking a new leap in digital marketing, Burberry has capitalized on the British obsession with weather by launching summer ads on digital billboards, social media platforms and the Weather Channel's iPhone and iPad apps. Cities including London, Paris, New York, and Hong Kong now have digital billboards that update with images of London and the current weather. Burberry is also showing imagery of London weather conditions with advertising of the Weather Channel's mobile apps. The banners react to the conditions, with different products being promoted depending on whether it is sunny or raining.
Burberry has taken its weather based imagery to its social media platforms such as Facebook, Instagram, Twitter, Google+ and Pinterest. It's a new way of marketing which is sure to catch the attention of potential customers.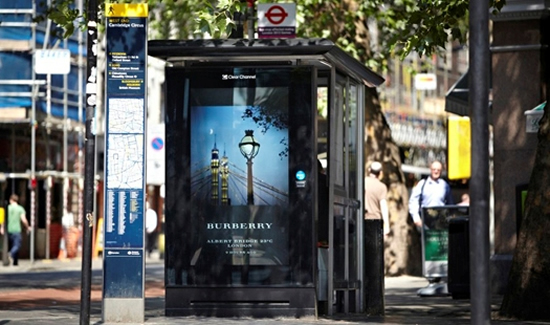 [
Psfk
]