Celebrate the Big Day with the Dom Pérignon Wedding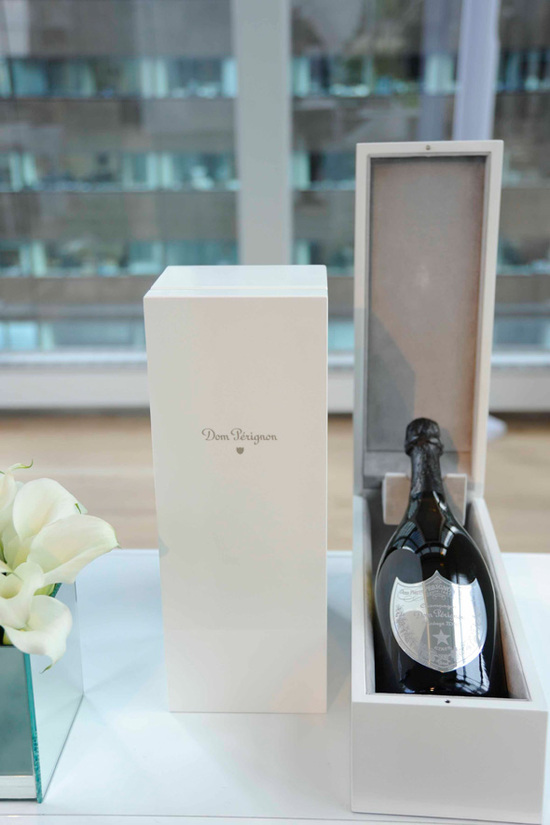 Dom Pérignon is the premium bubbly brand that most celebrities endorse for special occasions. International celebrities couples like Tom Cruise & Katies Holmes, Mariah Carey & Nick Cannon, Beyonce & Jay-Z, as well as Jennifer Lopez & Mark Anthony have all commemorated their big day with Dom Pérignon champagne. Dom Pérignon was poured in bounties on the wedding day of Lady Diana Spencer and Prince Charles, where each bottle was inscribed with the Royal's names. Inspired by this magnificent occasion, Dom Pérignon recently unveiled Dom Pérignon Wedding- A 12 bottle collection of Dom Pérignon vintage 2000 along with a beautiful white lacquered box which holds an additional bottle of Dom Pérignon Vintage 2000. This 13th bottle is a special gift to the bride and bridegroom, as it has a unique silver label which can be personalized with their names and their wedding date.
Dom Pérignon is also releasing a never before seen image of Claudia Shiffer for the Dom Pérignon Wedding International ad campaign to commemorate this special moment. Model Claudia Shiffer is also among the scores of celebs who drank Dom Pérignon on their wedding day.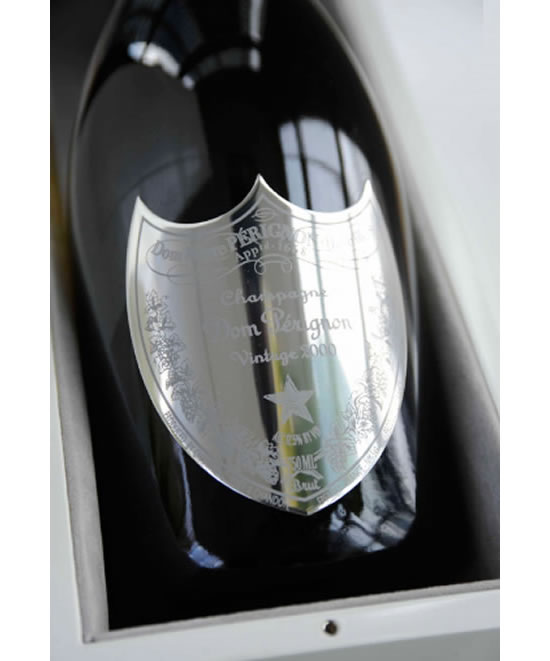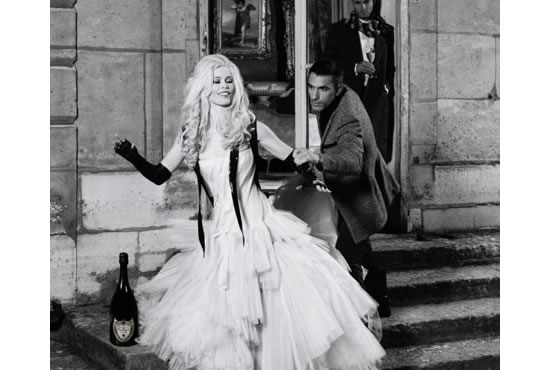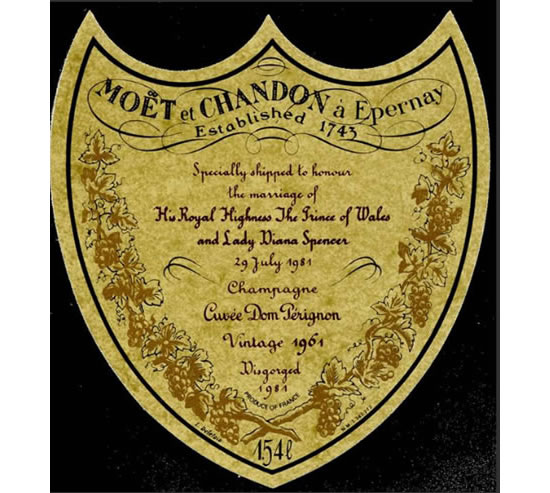 [
Weddingstylemagazine
]