DoDo bassinet embodies motherly lap for your baby

The contemporary baby furniture designers these days are opting for primitive lines of the egg as their inspiration for the needs of new born children. Considering the fact, the egg personifies mother's womb, hence comes the new age- furniture for baby the DoDo bassinet by Baby Suommo. Although the market is flooded with innumerable luxury products and accessories but this DoDo bassinet an artwork to be admired at stands out from the rest. This beautifully handcrafted baby stroller called DoDo provides a safe and comfortable nest facilitating the birth of new born to the new world with ease.
Finished from natural silk and the finest woods DoDo make your pick really simple and your life less frenzied. With a creamy white complexion the prefect nest DoDo also features 360-degree turning wheels for easy maneuvering so that parent's don't fumble to take good care of their baby. Not to forget, DoDo bassinet is the ultimate and chic way to express that tenderness towards for your newborn baby. It is priced at €8408 ($10,900).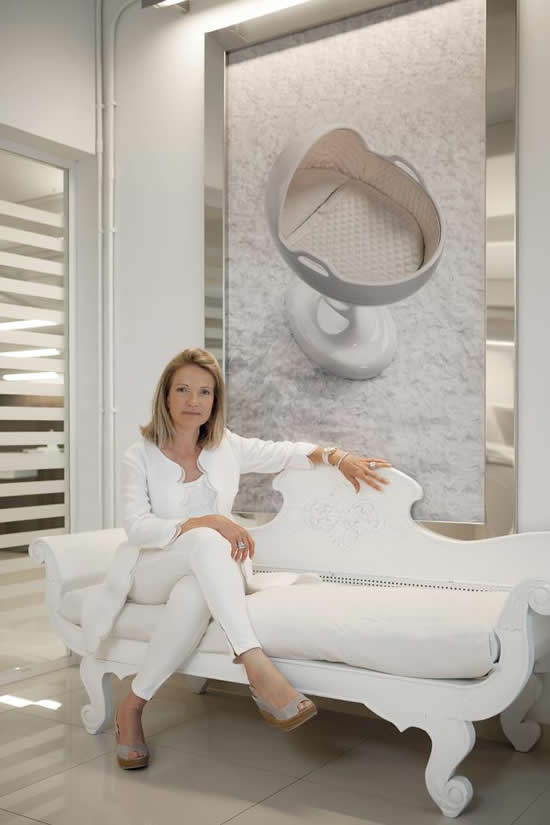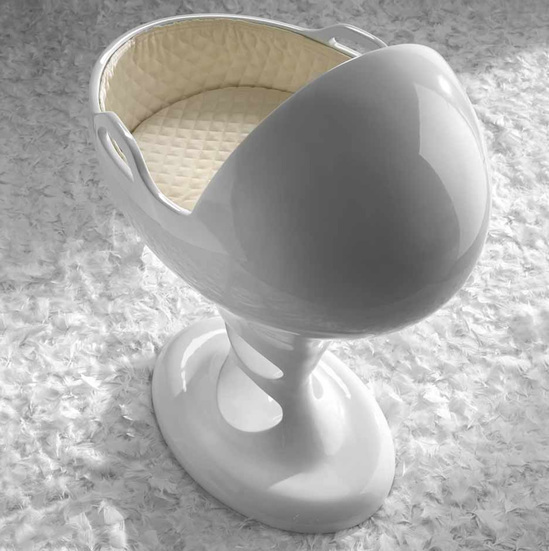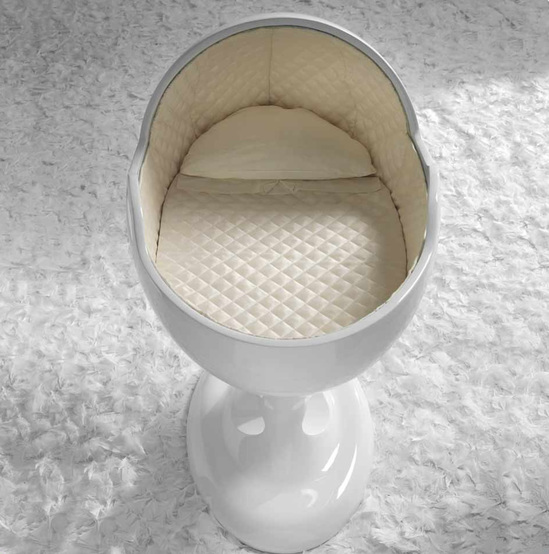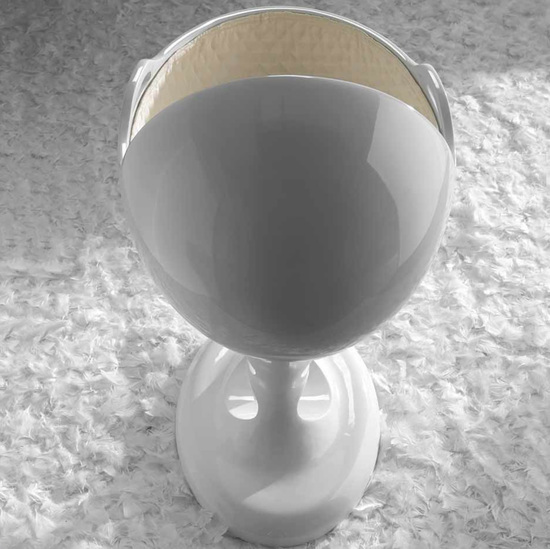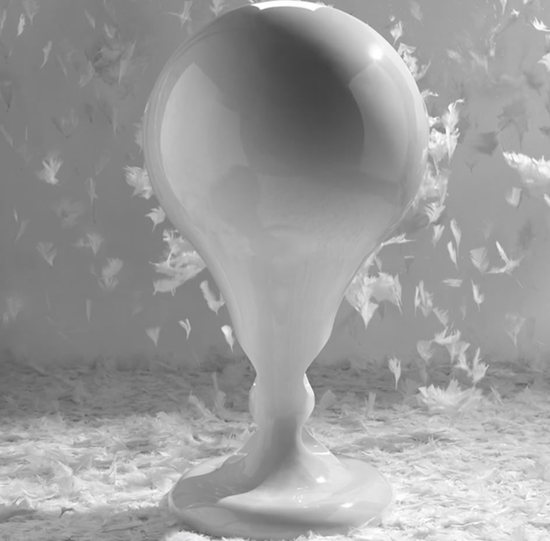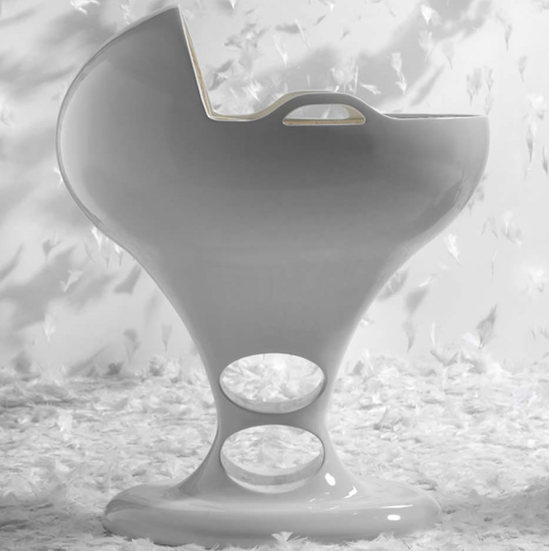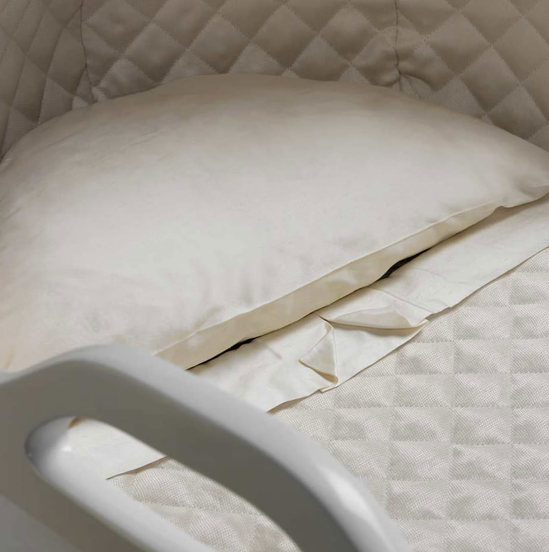 [
Babysuommo
]