Since its the season of holidays and indulging as well, Luxpresso rolls out lists to help readers pick from 10 scenic getaways and six best yachts of 2012. Nature lovers can head down to Wolgan Valley Resort & Spa, Blue Mountains, Australia or move up Tikehau Pearl Beach Resort, Tuamotus, French Polynesia. Travelling to far-off destinations will never be a dilemma if you can own one of these superyachts. Steve Jobs lived to give us iPhone but died without sailing in his 260ft yacht Venus. Though Apple has lost its star, here is a list of 10 starry ways to dress up the iPhone with diamonds, Swarovski crystals as well as exotic leather.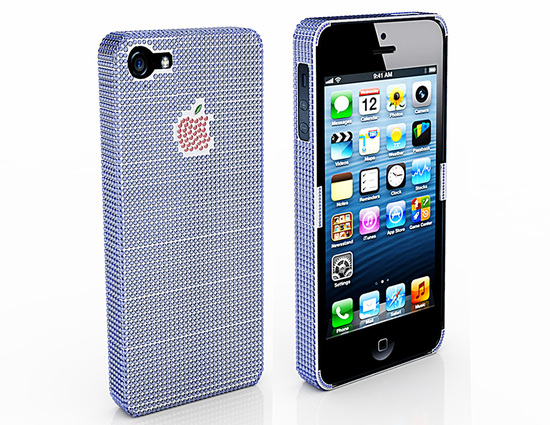 The pen is mightier than the sword is known but these luxurious pens can cut through not-so-deep pockets too before settling in them.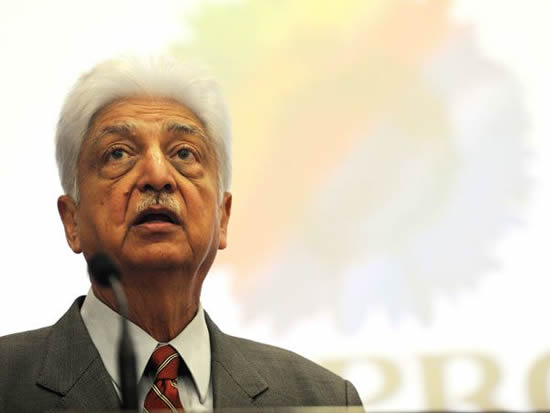 Back in India, billionaires are also doing their bit for charity and Azim Premji tops the list of the top 10 UHNW (read ultra high net worth) donors in India. It hurts to know that India's richest and Asia's second richest man, Mr. Mukesh Ambani sits at the bottom of this list. Indian art collectors can pick exclusive and rare work of art from the new website – The Story by Saffronart.


The weekend is on its way and raising a toast with limited edition spirits is the best way to welcome it. Cheers!