Prada board games unveiled for a playful Christmas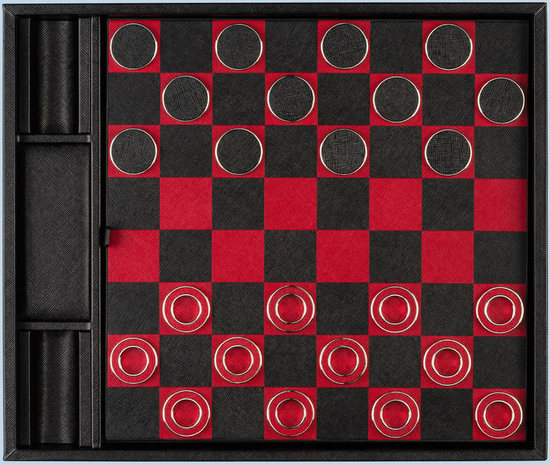 There was a time when board games were the next best way to keep oneself entertained. Now, with the world quickly turning to video-games and computers for entertainments, board games have seemed to die out. Paying tribute to these past tools of amusement, Prada has recently unveiled a luxury range of board games that could very well work as perfect Christmas gifts! The Italian fashion label has on previous account pulled out some exceptional pieces of luxury. Their recent line of board games includes a chess game, backgammon and nine men's morris. All of these use Saffiano leather extensively in red, white and black. Apart from that, these board games by Prada also come packed in a luxurious Saffiano leather box. The game sets include metallic game pieces giving these board games an exquisite touch unlike any other!
While the backgammon game and the checkers set are priced at €1,950 ($2,550) a pop, the chess set comes for €2,500 ($3260). Also, this isn't the first luxury board-game featured here. Previously, we've shed a spotlight on a
leather chess-set
and
backgammon set
by Hermès as well as a
Geoffrey Parker Backgammon Set
made from alligator hide!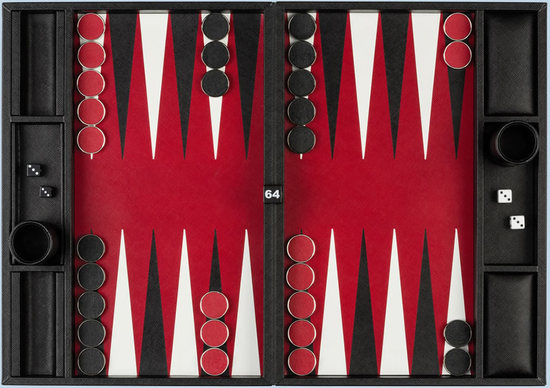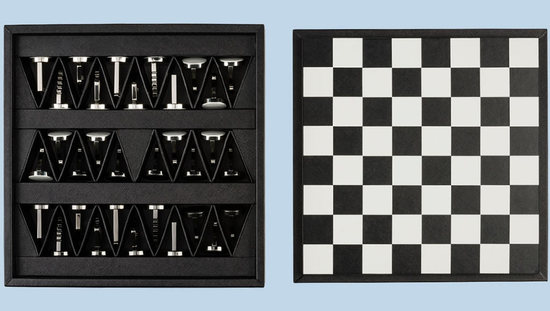 [
Prada
Via
Popsop
]