Vintage Chinese ivory chess set is up for grabs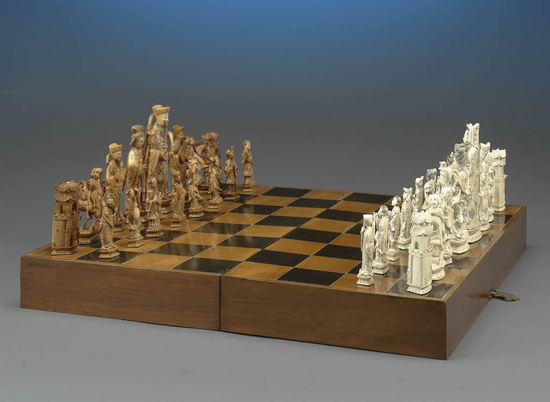 Chess sets are a personal favorite, it's a game of finesse and sharpness of the mind. And many people like adding flair of vintage luxury to it as well. If you are looking for a beautiful vintage ivory chess set, then a 20th century set dated 1945 is up for grabs. The set features an 8″ high king, and all the pieces feature "ornate carving and scrimshaw detailing". The Chinese ivory chess set come with large, hand-carved figures that resemble "emperors, philosophers, warriors on horseback, pagodas and the immortals of Chinese mythology".
The set comes along with a later chess board. The chess set is priced at $24,500.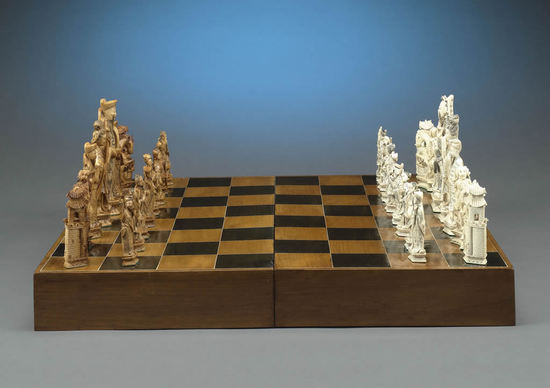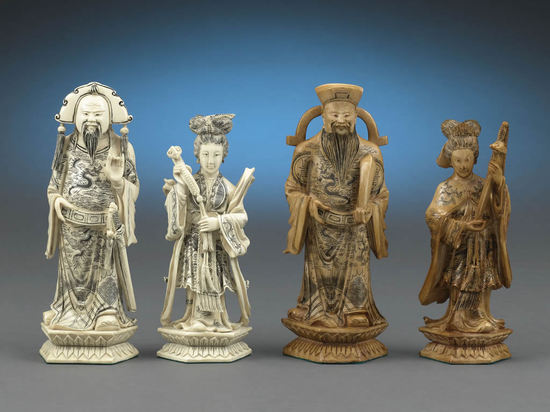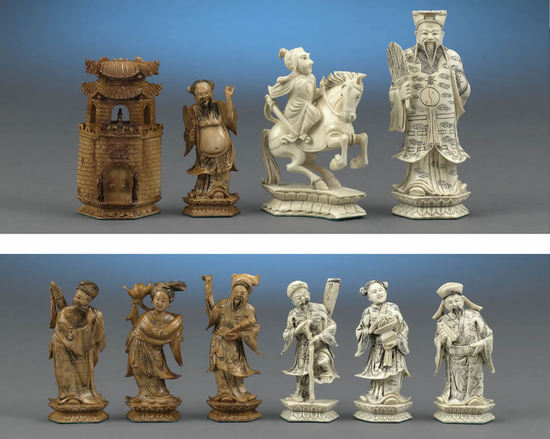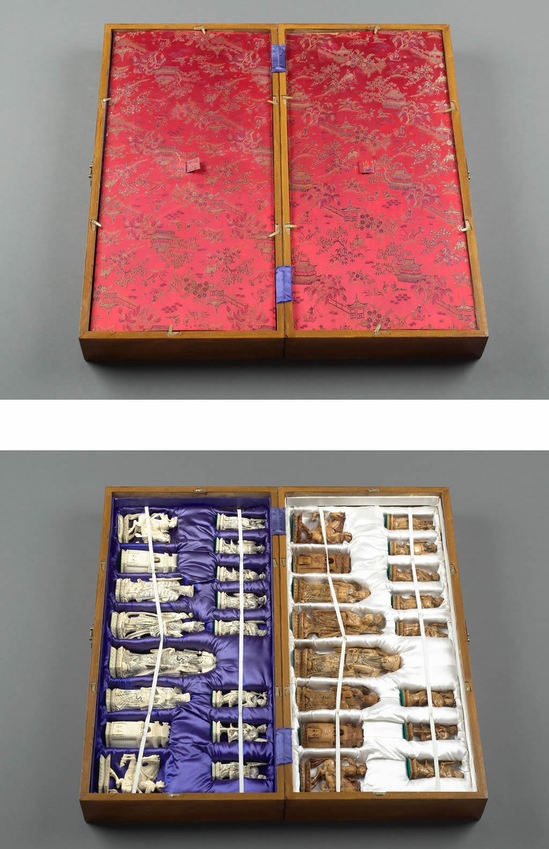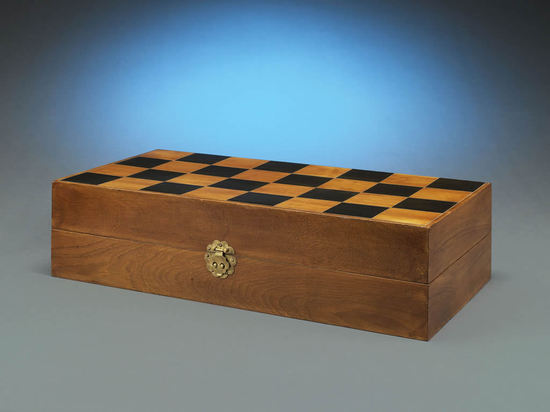 [
Rauantiques
]