For this Christmas, listen to your Chairman or at least give in to the Chairman's Choice at Harrods. Trust me you are not going to regret it. Cause nobody produces a Christmas…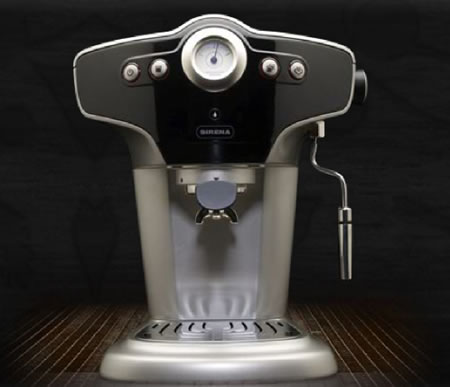 I want my cuppa coffee every morning without fail….or else I'm a failure! Just cannot function with out it. But if you want me to do more and work better then consider…
Now this is exclusively for all those who have a voracious appetite for art! Akin to the other global platforms, this new social networking site for artists christened as the www.myartinfo.com will…
If you have been following the luxurious watches on the blogs then you'd be knowing that at the end of each year, the two watch magazines Montres Passion and Uhrenwelt give the…
Remember the Gold Pills I bought to….long back? Now I am back with it literally. You can now buy these opulent pills with 24k gold leaf in each capsule for $430 here….
Turn back the clock! A watch that belonged to Empress Josephine, wife of 19th century French ruler Napoleon Bonaparte, sold in Geneva for more than $1.3 million (1.5 million Swiss francs, 914…
If you're happy and you know it, clap your hands…..! As a kid I have sung this jingle so many times but I still do it when I'm really happy about something….
If you have been an ardent fan of Led Zeppelin then you wouldn't bat your eyelid when I tell you that the band – Led Zeppelin are auctioning three pairs of tickets…
You may need to check the calendar to remind yourself it's not Christmas yet…….but again that shouldn't stop you from gearing up for the season! It's that time of the year when…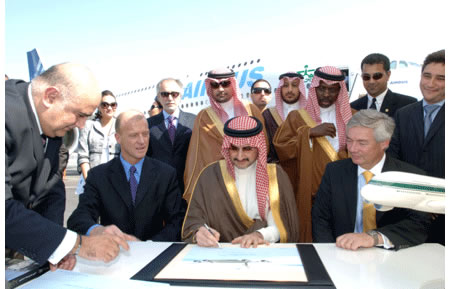 Finally the mystery about the affluent owner about Airbus A380 VIP 'Flying Palace' is solved. The guy who had managed to keep his identity in secrecy till now has come out in…