$263 million property with 3 islands and a mansion off Italy's Amalfi coast for sale

Hotelier Giovanni Russo has decided that he has had a good life with great luxuries and now its time to sell off his islands and a massive home and travel the world. So buyers interested in owning property in Positano, Italy, off the Amalfi coast can check this out. Three islands of Li Galli, namely Gallo Lungo, Rotonda and Castelletto and a home once owned by Franco Zeffirelli are for sale for $263 million. A lot of money and effort has been spent on this property which boasts a stunning view of the sea. It has a hotel license now and the new buyer can rent it out, if they wish, for as much as $54,200 per night with a minimum seven-night stay.
It includes 19 luxurious suites with bathrooms, four salons, 1,500 sq m of terraces, over 2,900 sq m living areas, two kitchens, three salts water pools, large garden, spa area, helipad, boat launch and 30 ft antique wooden tender, 17 staff and is completely furnished.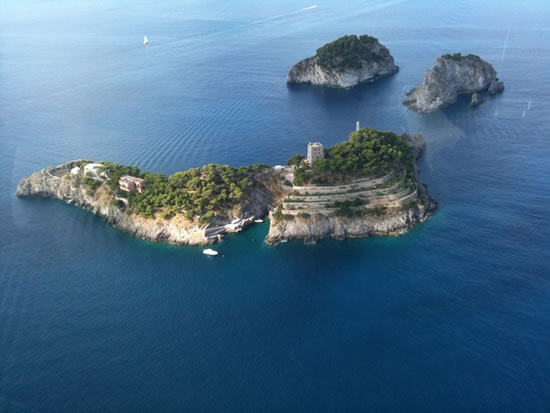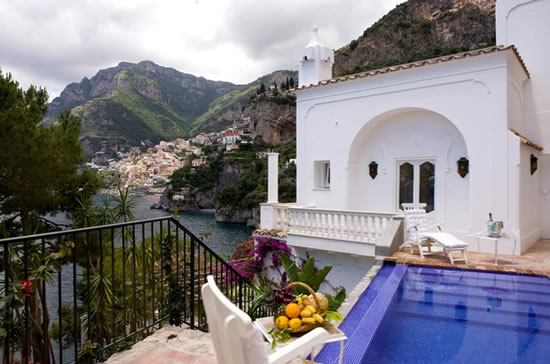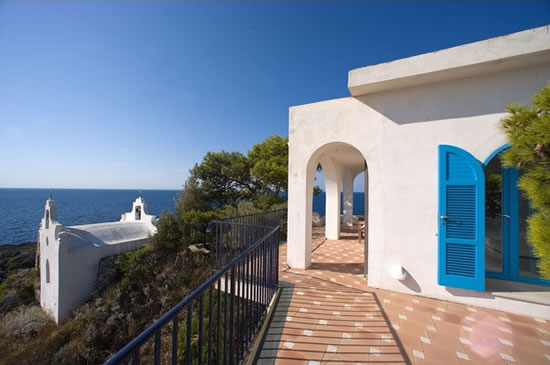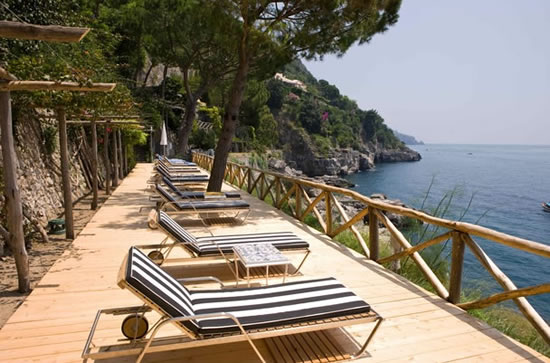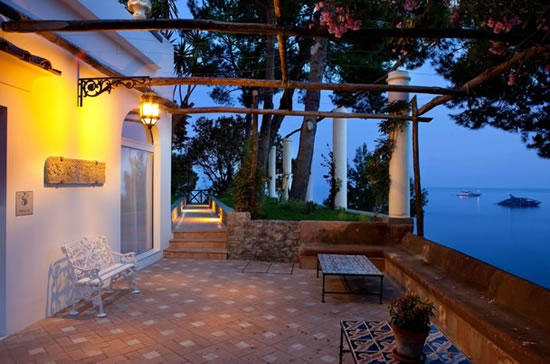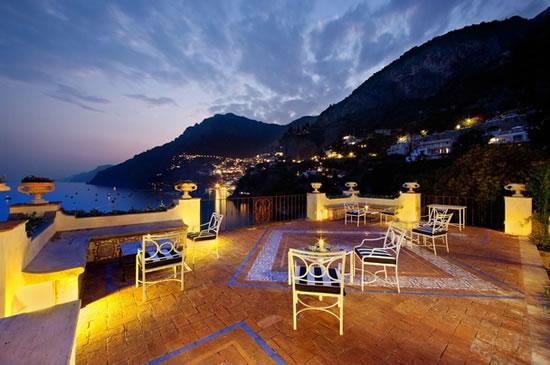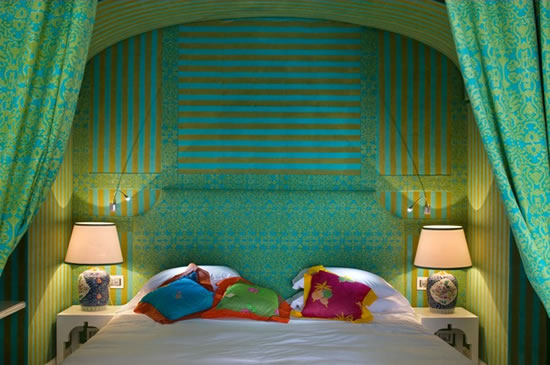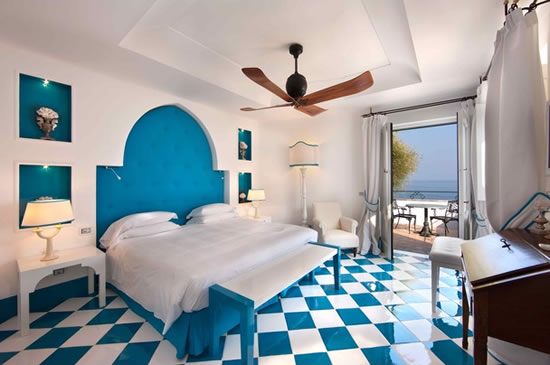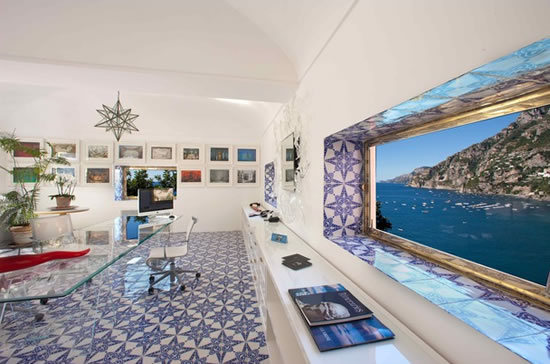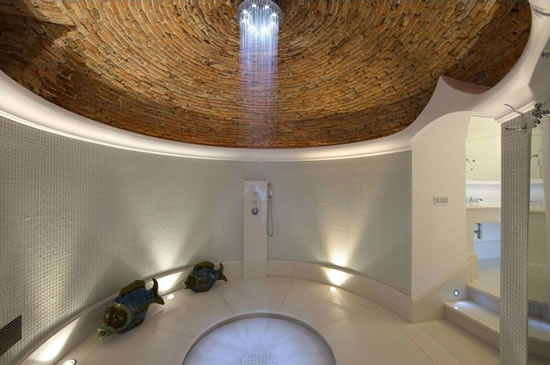 [
Jameslist
And
WSJ
]