Seven years back when BMW introduced the X6 for the first time, the sports SUV carved a niche for itself with its sporty stance and sloping roof. But few expected it to…
BMW has come up with two new special edition cars which have been built specifically for audiophiles who want only the best sound system packaged along with top-notch performance in their automobiles….
By looking at it for the first time you might mistake it for a miniature Bentley roadster concept, but believe it or not, what you are looking at is a one-off MINI….
As per reports, BMW is working on a brand new version of its flagship 7 Series, but it won't make it to the markets any time sooner than 2016. But the Bavarian…
When the BMW M5 E28 came out in the mid-80s, it was known as the fastest production car. This year marks the 30th anniversary of the BMW's one of the most special…
Ahead of the 2014 Beijing Motor Show, there was a huge buzz that BMW might show their new flagship model dubbed the 9-Series which not only will be positioned above the 7-Series…
When the world went into an economic crisis a few years back, the SUV segment of the automotive industry was the worst hit and popular companies like Hummer even had to shut…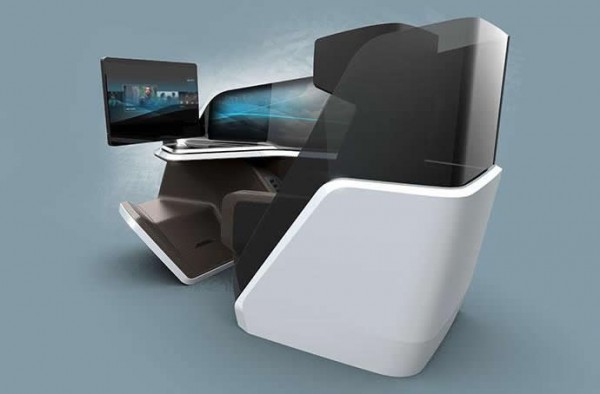 It's not your average armchair that reclines with a lever on the side of the chair and reaches its eternal purpose. The future business class seats will be like a mind reader…
Only a few days are left before the 2014 New York International Auto Show kicks-off officially and the excitement has already started to build up. In the run up to the event,…
Last year when BMW M4 Coupe along with the M3 Sedan, except for the new nomenclature we loved every bit of it. All the generations of the BMW M3 have always had…