China is the second largest market for Ferrari and we have seen the iconic Italian marquee come up with special editions specifically made for the country to woo the Chinese customers including…
Ferrari has been surprisingly very tightlipped on its flagship model, the LaFerrari. After being unveiled last year, the Italian marquee has very cautiously released information on the LaFerrari in the public domain….
From the Forbidden city located in the center of Beijing to the countryside of the southwest, commercial heart in Shanghai to Hong Kong's expansive skyline, developers and international corporate investors seem to…
After much of anticipation, Shangri-La Hotels and Resorts has opened its doors for guests to explore one of the world's mythical 'paradise on earth' located in the heart of fabled Himalayan mountains….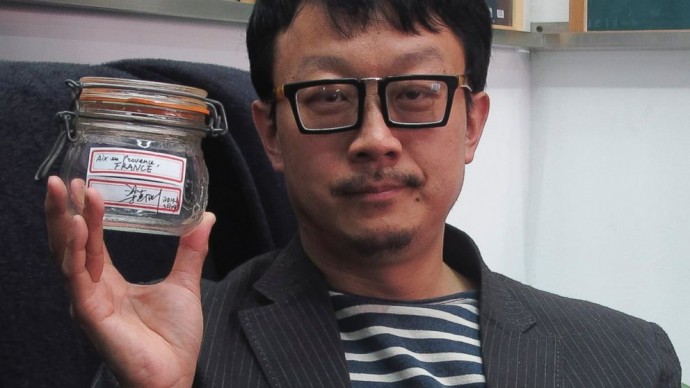 Rapid development and prosperity comes at a high cost and no other place in the world is a better statement to this than China. The Middle Kingdom has been in the news…
China has an insatiable appetite for luxury goods. Retailers are creating new imperatives to propel China back to its heyday of luxury consumption. So much that Shanghai Disney Resort (the first Disney…
Atlantis may have been a myth but adventurers can now console themselves with the knowledge that explorers in China have discovered an actual ancient sunken city in Zhejang. Divers first stumbled across…
Not a lot of people prefer constructing replicas of ill-fated historical buildings, vehicles and the like. But then again, the Chinese aren't like most people and prefer doing things a tad differently,…
Imitation is the best form on flattery and the Chinese city of Wuxi has taken it literally. It has recreated storefronts featuring knock-offs of famous international brands and is 'Inspired' by none…
Specific automotive markets have specific demands, and China is known for its demand from long wheel base luxury sedans. All the major automakers have a China-exclusive stretched version of their popular offerings….