2013 Aston Martin DB9 revealed
By sainath |
on September 20, 2012 2:35 am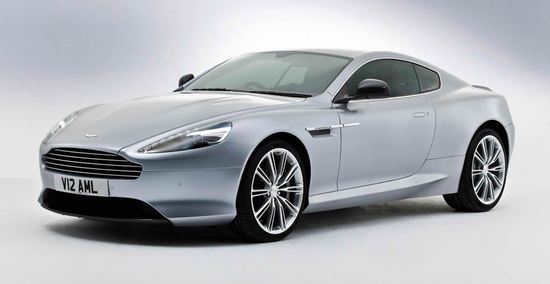 The Virage was a mindblowing car that Aston Martin brought out taking inspiration of the DB9 and the now-defunct DBS. Aston Martin announced that they would stop production on the Virage and have instead rolled out the brand new 2013 Aston Martin DB9. The newest DB9's styling takes inspiration from the Virage itself and includes the powertrain and chassis tweaks which was originally developed for the Vanquish. The beast that DB9 is is packed with a 6.0-liter V12 engine that produces a lurid 510 horsepower. With Carbon-Ceramic breaks standard on the models, a perfectly balanced weight distribution of the car along with Touchtronic's 2's paddle shifters boosts the list of features on the car.
The instrument panel on this new DB9 comes straight of those on the Vantage, older DB9, and Virage. The DB9 unfortunately lacks any updates on the interior, however somehow makes up for it with the backup camera, which is standard in all models. Offered in both coupe and the convertible
Volante
, you can go ahead and register for your 2013 Aston Martin's flagship DB9 for $185,400 before it hits the showrooms later this year in November.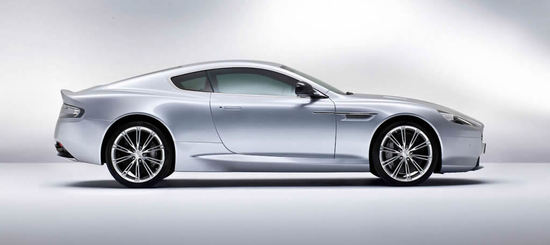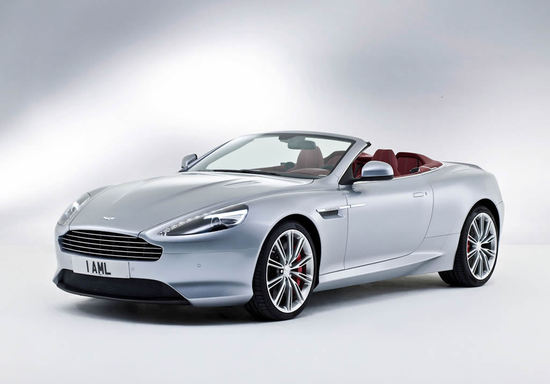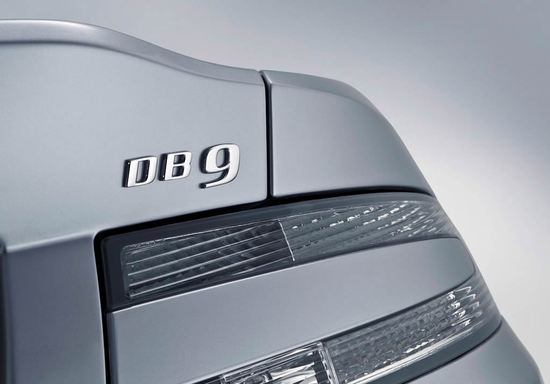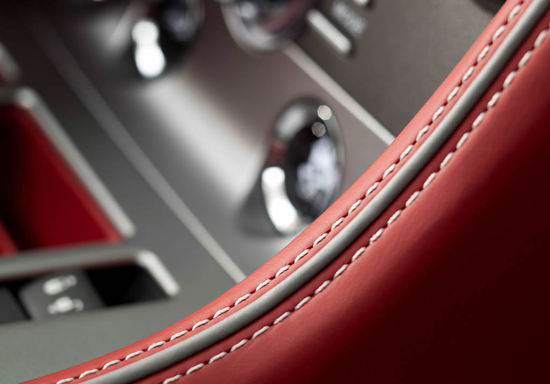 [
Autoblog
]