Steve Jobs' 260-foot yacht Venus is finally ready for the world to see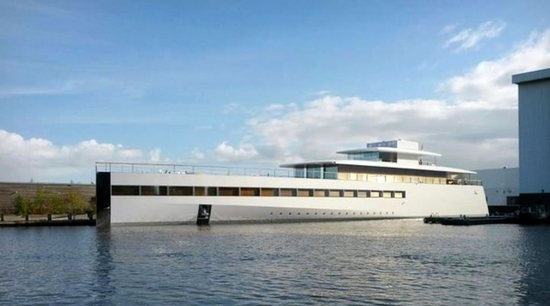 It is a known fact that Steve Jobs' final masterpiece in the making wasn't an electronic gadget, but a 260-foot tech-savvy yacht. A year after his death, a Dutch shipbuilder has finally completed work on the special ship. Created using light-weight aluminum, and the chief engineer of the Apple stores has designed a special glass that gives the ship "ten-foot-high windows across the hull". The ship has been christened – Venus – the Roman goddess of love and the interiors designed by Philippe Starck.

Although Jobs' is no longer around, his family will reportedly be on board for the formal unveiling at the Feadship custom yacht building company in Aalsmeer, Netherlands. The family surely seems grateful for the yacht that features seven 27-inch iMacs onboard, as they presented iPod Shuffles to the crew members who build the yacht, along with a thank you note. There is no indication when the ship will set sail though.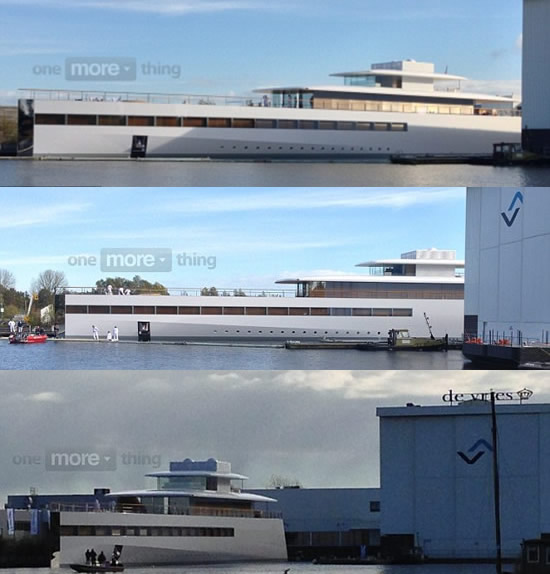 [
Dailymail
]