Volkswagen Beetle Fender Edition will hit the roads by year end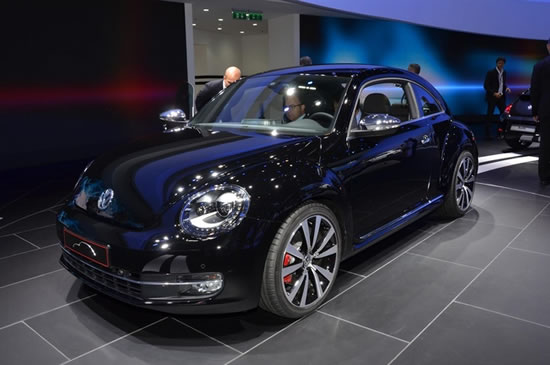 Fender, which is one of the most popular producers of guitars and amplifiers, is considered a favourite among famous musicians such as Jimi Hendrix and Brad Paisley. The guitar company that recently expanded into the car audio business, had created a concept Beetle last year, paying tribute to the iconic company. That concept is now headed to production with the name of Beetle Fender Edition. However, it is a tragedy that many of the concept's most unique details won't be incorporated in the final model. Some of them that are going to be ditched are the vintage amp-style head unit, dashtop tube amp, trunk-mounted subwoofer with integrated guitar jack.
Volkswagen Beetle Fender Edition will have a different subwoofer which the musicians will need to plug-in through the aux-in port or via Bluetooth with smartphone app. It's a relief that the concept's two-tone wood dash design, which pays homage to the distinctive "sunburst" finish of certain Fender guitars will be on offer. The car will also sport chrome and aluminium accents, 19-inch wheels, high-gloss black paint with subtle red trim around the windows, while the setup from the Beetle Turbo could be used to maintain the low suspension.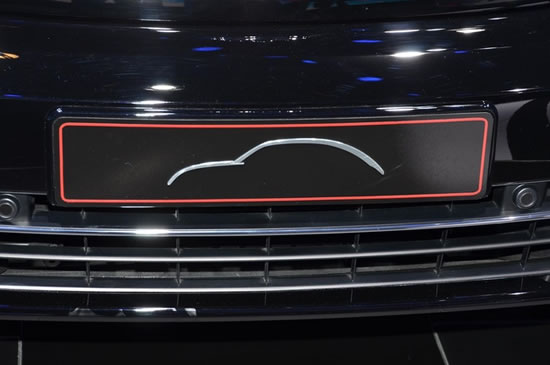 [
Leftlanenews
]