Hublot celebrates FIFA World Cup 2010 with a special "Hublot world" experience

After taking over the all the good times at the FIFA World Cup 2010, luxury watch brand, Hublot knows how to celebrate the ending of the gala event in even more style. Starting July 6th, the Swiss watch giant will hold exclusive live screenings at Cipriani Wall Street's Club 55, New York City. And to finish off proceedings in style, the guests can enjoy Hublotista themed drinks and passed hors d'oeuvres. They will also be hosting a private viewing of select Hublot summer and sports timepieces, which includes the limited edition FIFA World Cup, Maradona and the Manchester United chronographs.
The "Hublot world" experience will also feature Wii console where you can play alongside your favorite players virtually.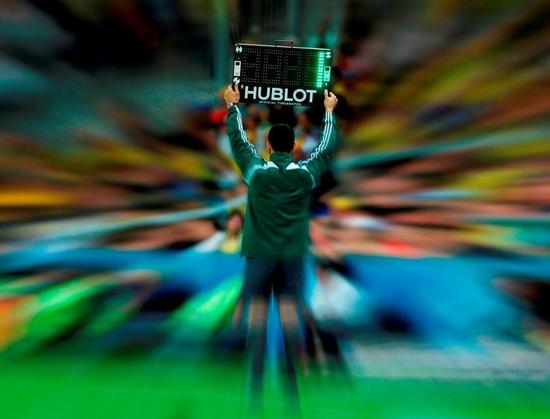 [
Timezone
]