Monaco played host to one of the most amazing auctions of Ferrari cars, both vintage and new, held over the last weekend by RM Auctions. One can only imagine the excitement and war of bids that could have ensued among Ferrari enthusiasts and collectors. The most expensive item was a 1957 Ferrari 625 TRC Spider, which sold for just under €5,040,000 ($6.5 million)! The car is one of only two ever built by Ferrari and flaunts the chassis number 0680 MDTR, and is powered by a 320-horsepower V-12. The car also came with all original documents to prove its authenticity.
Rollover for more images of this red hot beast…..

The car was originally purchased new by famed racing driver and pioneering American Ferrari importer John von Neumann and has enjoyed single ownership in California for over 30 years. Chassis 0680 MDTR is highly documented with complete history from new. It is the ninth of only 19 TRCs of all kinds built by Ferrari in 1957, including the Type 500 cars. A must-have for collectors, this one is truly a class apart.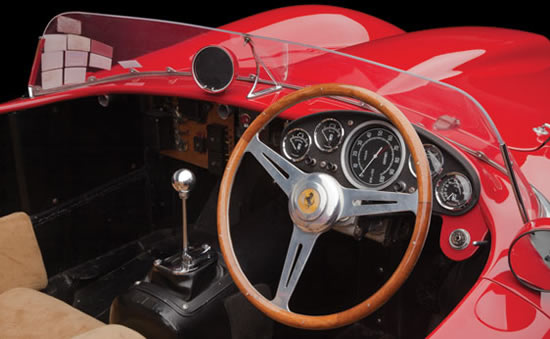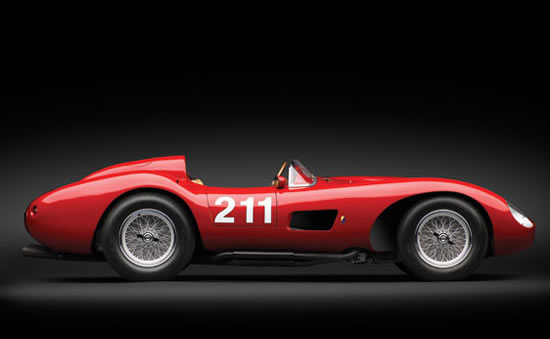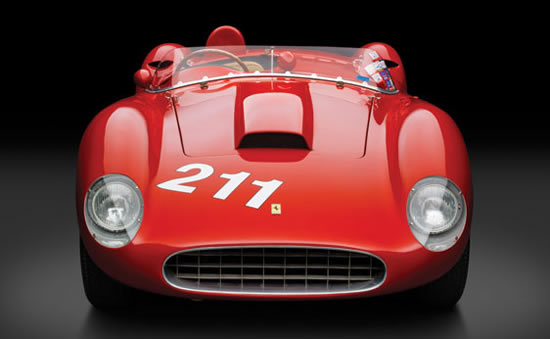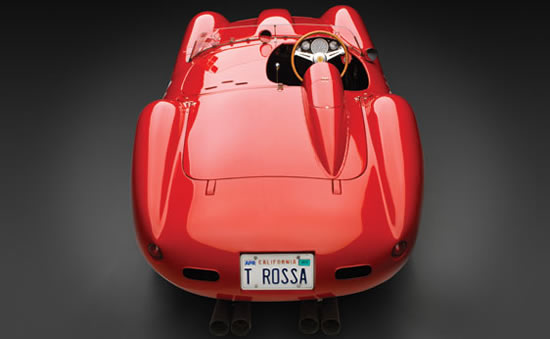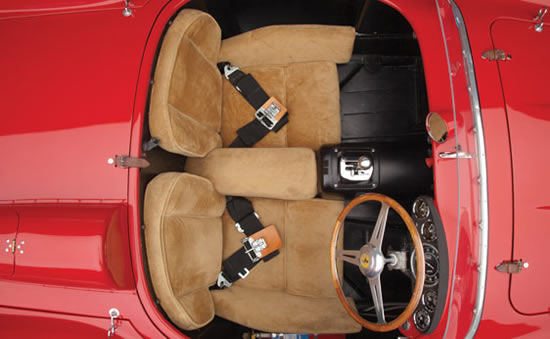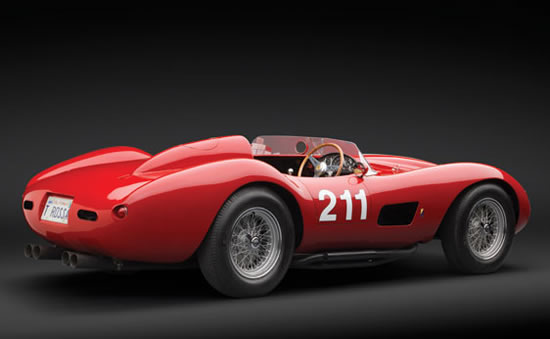 [RMAuctions]