Teens are the best time of anyone's life; it's a first of many firsts, firsts crush, first kiss, and a first time you explore your wildlife, under the parental guidance, of course. But if your life hits a roadblock called cancer in your teens, there's nothing worse, really. And so, the band Depeche Mode, Hublot, Patrizzi & Co., and Liveauctioneers.com are coming together in a bid to raise funds for the Teenage Cancer Trust through an online auction. Up for bid are twelve treasure chests. Each would feature a unique Hublot collector timepiece, which would have the artwork of Depeche Mode's legendary studio albums.

That not all; along with the watches, the designer box sets will also have a deluxe vinyl version of the Depeche Mode album, a USB Key containing a digital edition of the album and documentary about the making of the album, an original album artwork print, and a framed gold CD and a photograph signed by all members of the group who contributed to the album, including Vince Clarke and Alan Wilder.
All you Depeche Mode fans, go online and start bidding!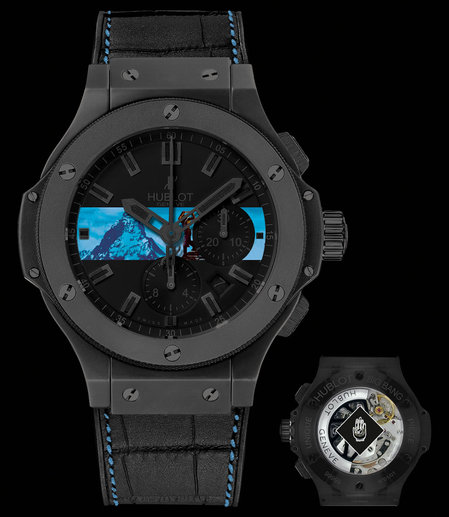 [Watchtime]