When you are a pop star or a singer, you are in one of the most influential positions, often admired for your style and fraught with a sense of responsibility towards society. Two damsels in those shoes are hip-hop star Nicki Minaj and pop star Katy Perry, who has struck a deal with Mattel to create one-of-a-kind Barbie replicas of them. Katy Perry Barbie sports her 'California Gurls' look for her toy transformation with 'One That Got Away' songstress in the feature. She dons a cute Cupcake dress (each of them hand-painted), and she's surrounded by lollipops, ice cream, and gummy bears on a waffle cone-like platform. At the time of writing this post, the current bid is touted to be $3,000.

Since Barbie and pop culture are synonymous, Nicki Minaj easily became a chosen candidate to feature in the Barbie Avatar. The bid for Nicki Minaj Barbie Doll currently stands at $3,355.
Both the Barbie dolls are estimated to fetch $15,000.
All the fans can start bidding for the dolls at Charitybuzz.com and the proceeds would be donated to Project Angel Food, a charity that provides meals to families suffering from cancer, HIV/AIDS, and other life-threatening illnesses.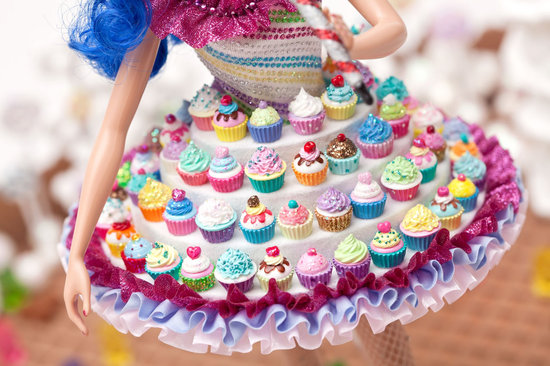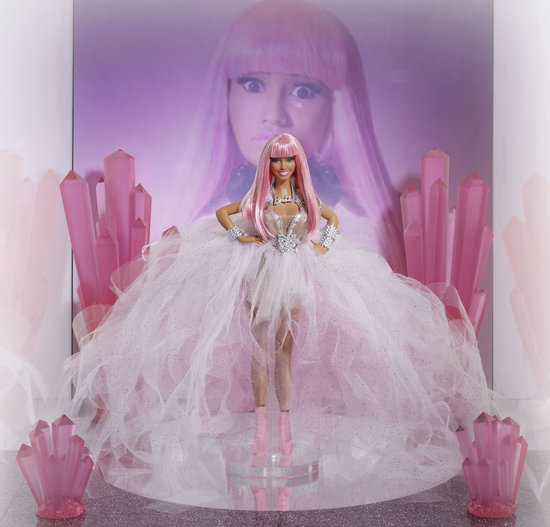 [Popcrush 1 And 2]