If you're a drummer – you're in for some insane luck! One renowned musician Neil Peart's drum kits, is set to go under the hammer for an estimated price between $90,000- $120,000. He has used the musical set-up between 1974 and 1977 on stage and for albums such as Fly at night and 2112.



Said to be purchased by Peart a few weeks before his first Rush gig, the Slingerland chrome drum kit comes with blue drum heads, each bearing the Rush logo plus along with a "Tom Tom 14 inch with chrome casing and with original head signed Peart". The set also features four concert Toms with copper wrap in 6″, 8″, 10″, and 12″.

Peart apparently purchased the kit from Long & McQuade in Toronto. After years of use, it was donated by the artist at a Modern Drummer giveaway in 1987 to Mark Feldman (along with a signed letter), who eventually sold it to the current owner. Peart, who died in January from brain cancer, was known to be the greatest drummer of his time. The Rush kit is one of the best ways to celebrate his legacy and will be auctioned between 23 November and 9 December as part of the Bonhams Musical Memorabilia auction. Long live the legend of Peart!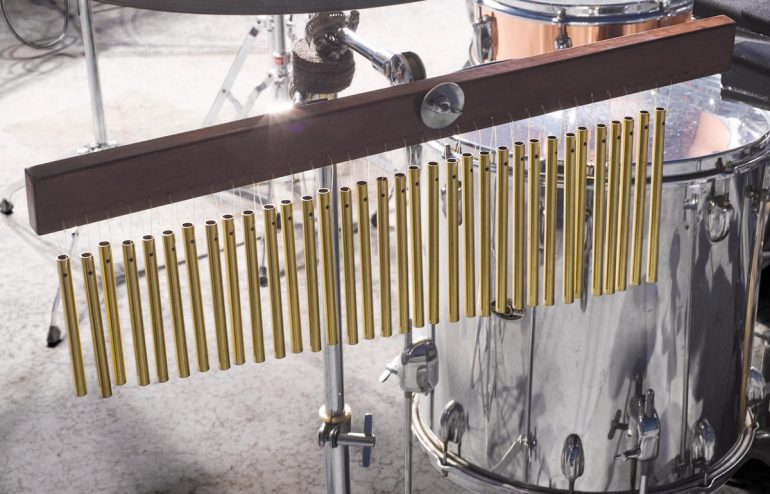 [Via: FR 24 News]