Such is the rage of Star Wars memorabilia that even those who loathe the world of sci-fi would succumb to getting a piece of it or at least be intrigued into knowing about it. We've seen some pretty spectacular Star Wars collectibles that have sold like hot cake in the past, such as the original Star Wars movie camera and the more recent Star Wars concert series poster. That list has just got inflated with few more props that are up in the market. The "Michael Delaney" Heuer Monaco Wristwatch that was worn on-screen by Steve McQueen himself in the movie Le Mans is now up for grabs for a sensational $650,000.

A Snowtrooper helmet used in Star War V: The Empire Strikes Back that was a part of the Hoth Battle scenes is the only one known to be offered for public sale. This baby goes up for a good $276,750.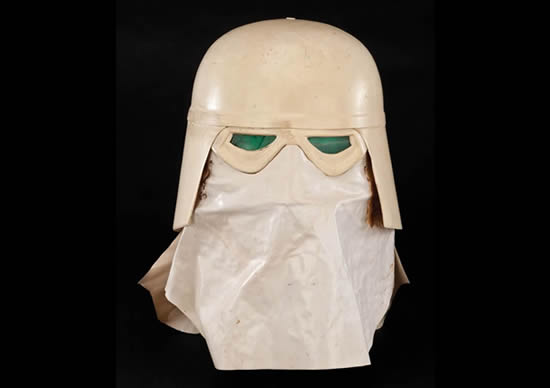 A dropship model from 1986's Aliens, built at Pinewood Studios in London, has sustained wear and tear of eight months of filming, which is pretty incredible. The dream ship has fetched $276,750.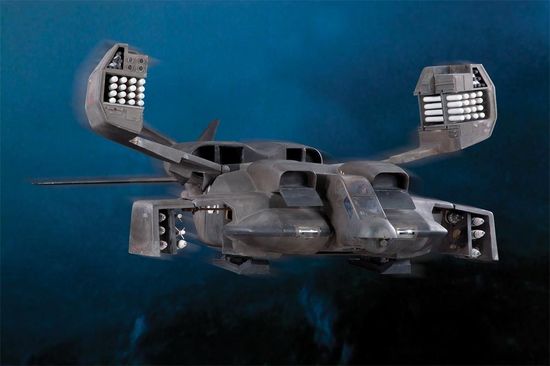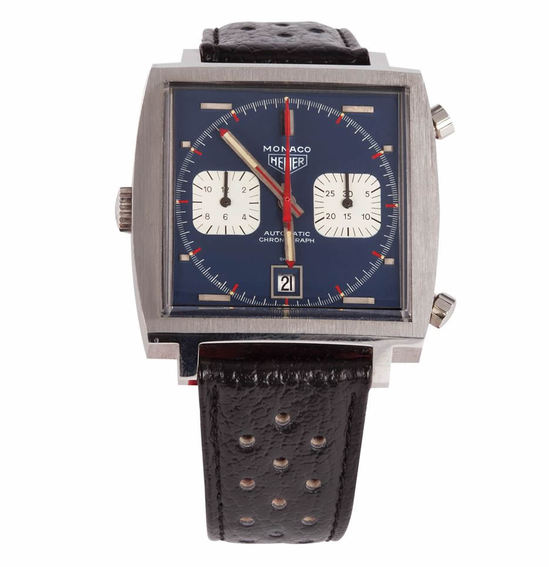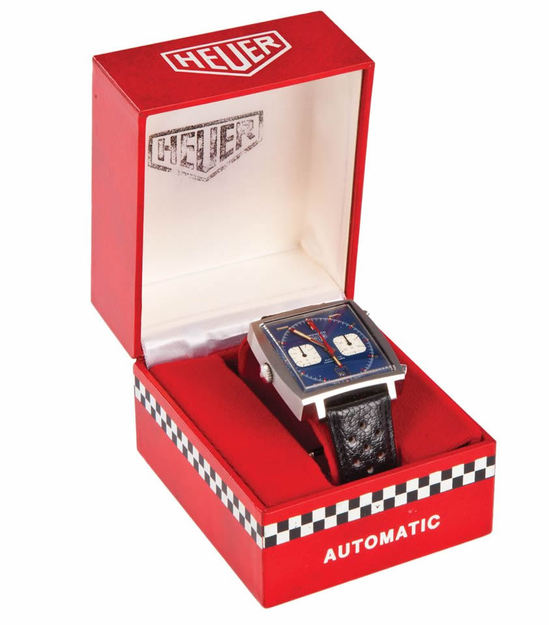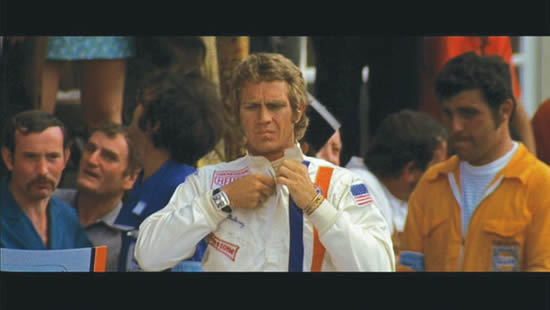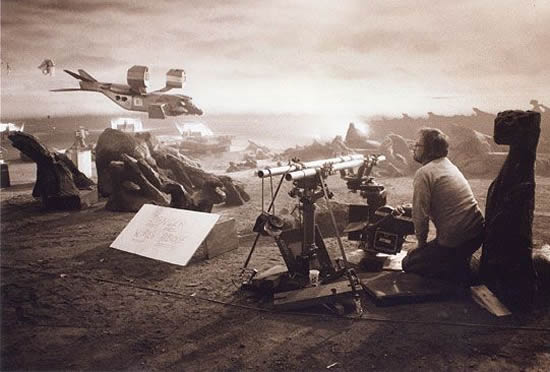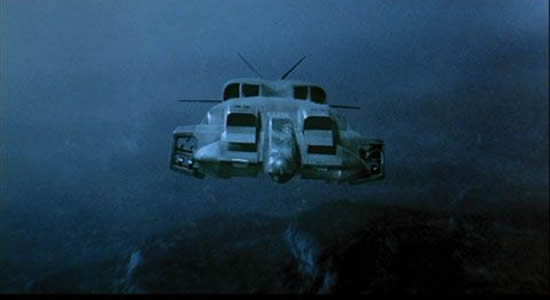 [Hollywoodreporter]