The most expensive home in New England has just been listed in the market. With an asking price of $59 million, this luxury home owned by a little-known manufacturing tycoon is officially the most expensive in New England. Situated on Nantucket's Massachusetts island, this 69-acre sprawling property is truly for those who love to live life king-size. Occupying a private peninsula once referred to as Swain's Neck on old maps of the island, the Swain's Neck compound is being sold by the estate of Russell Dale Phelon, the late owner of privately held R.E. Phelon Co., which makes engine electronics. Phelon had purchased the home 15 years ago for $7.5 million! Besides being the most expensive home in New England, it is also one of the 20 most expensive offerings publicly-listed across America in general.

The location is one of the main factors for the hefty asking price of this home. The sprawling compound sits on Polpis Harbor, boasting waterfront on three sides and more acreage than any other homes. Those in need of privacy will surely love this home. To enter the estate, guests must cross a salt marsh by a wooden bridge, access an electronic gate, and drive through a barn-turned-gatehouse. The property has a main house, a two-bedroom guest cottage, a boathouse, and an octagonal office building.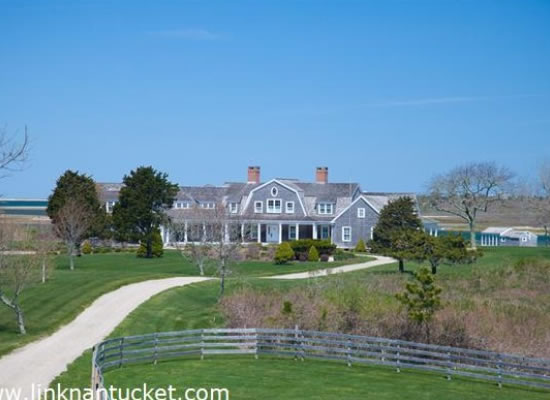 The main house comprises four en-suite bedrooms, a master bedroom with fireplace and private deck, an "atrium-like" living room, a parlor with wet bar and fireplace, a media room, and a gourmet kitchen! For recreation, the property boasts of a sports court where tennis and other activities can be played, a private beach, and three boat moorings. There are also two pastures along the driveway.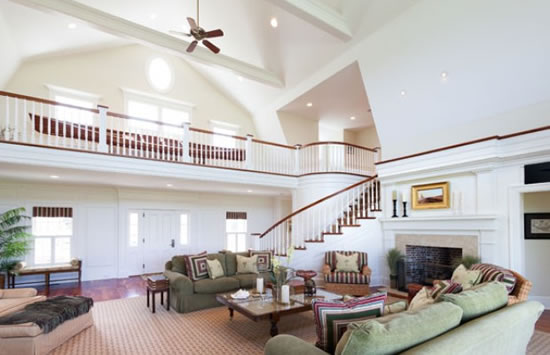 A truly lush property, if it manages to fetch its asking price, this sale will surely go down in history.


[Forbes]