Just a glance at Enzo Ferrari's museum in Modena, the birthplace of the legendary car maker from Italy, will give you an idea about the exquisite architectural imagination required to truly pay tribute the icon. The $17.6 million aluminum skinned building that took 8 years to build is located in the same compound as the birth house of Enzo, and is cool enough to draw the eye of anyone interested in architecture or design. The 3,300 sq. meters roof that takes design inspiration a car's hood is supported by a vaulted metal spaceframe. The building is also environmental friendly making extensive use of the massive glass façade that luminously lightens the interiors.

At the same time it is impossible to forget the 19 Ferraris that have been loaned from private collectors to be displayed here, that will also keep changing seasonally.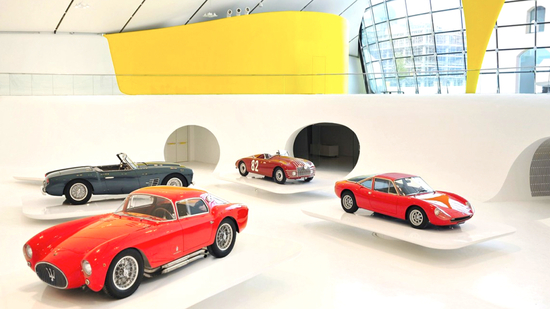 The striking features of the Ferrari museum's architecture hold enough credit to make it one of the most fascinating car museums worldwide and cannot be missed if you are in Italy for a holiday.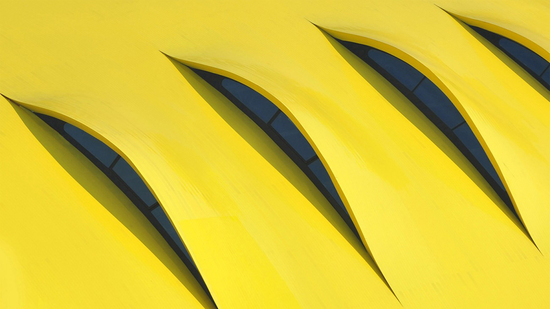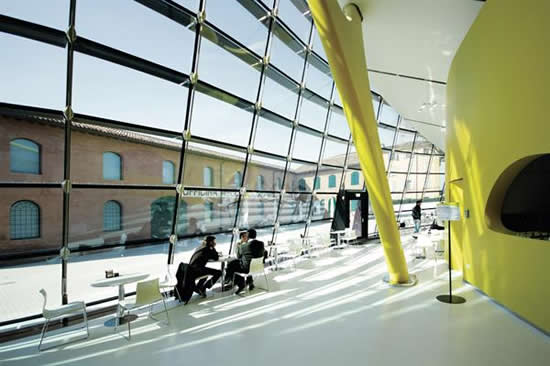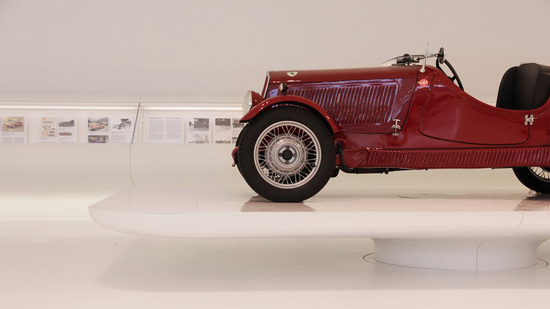 [Jalopnik and Architectmagazine]