Throwing luxury connoisseurs in a frenzy is the news of the historic La Samaritaine department store's reopening in Paris after a 16-year overhaul. The novel edifice features a new undulating glass facade following an extensive renovation along with several other additions.



The ambitious transformation was headed by a dream team consisting of Pritzker Prize-winning Japanese firm Sanaa, French architect Édouard François, American designer Peter Marino, and heritage specialist Jean-François Lagneau.

Touted to be one of the most expensive department stores globally, it features over 600 brands, mostly high-end ones, 96 social housing units, five-star restaurants, and a five-star Cheval Blanc hotel with 72 rooms. The building also accommodates a 3400-square meter beauty department with products made specifically for the store.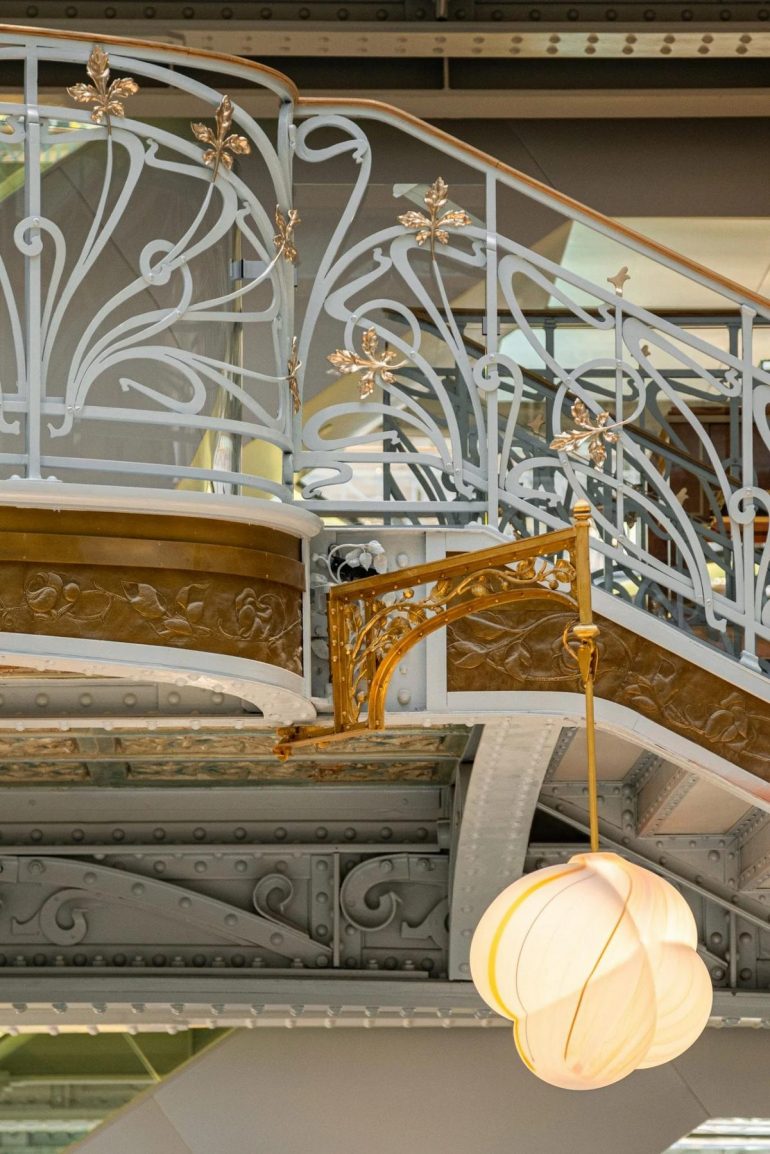 Commenting on it, LVMH chairman Bernard Arnault said, "I am both delighted and proud to see La Samaritaine, a true institution to which Parisians have always been deeply attached, restored to its magnificent beauty and iconic stature," he further added, "The long history of La Samaritaine has been shaped by bold vision, prosperity and a sense of solidarity. With this new chapter, the story will now continue long into the future."

Originally founded in 1870 by Ernest Coagnacq and Louise Jaÿ as a small family boutique, La Samaritaine became a shopping destination that revolutionized traditional distribution over the years. It closed its doors in 2005 following fire safety concerns before finally reopening on June 19, 2021.
[Via: Dezeen]