Kimberly Kardashian Humphries is a name familiar to everybody, irrespective of whether they keep a tab on the news. An American socialite, television personality, model, and actress has a lot of variety on her plate, making news on all fronts now and then. An unceremoniously released sex tape with ex-husband Damon Thomas made her rise to fame in February 2007. Since then, the lady has been on a ready roll! The last major event making news was her wedding to basketball player Kris Humphries. We also have a brief account of all that goes between the two rims!


Here's a speak peak at her 4,000-square-foot, $4.8million Beverly Hills home, which the star purchased in the first quarter last year. The Tuscan-style villa features 5 bedrooms, 4.5 baths, a media room, a pool, an outdoor living and dining room, dark hardwood floors, and a two-story entry.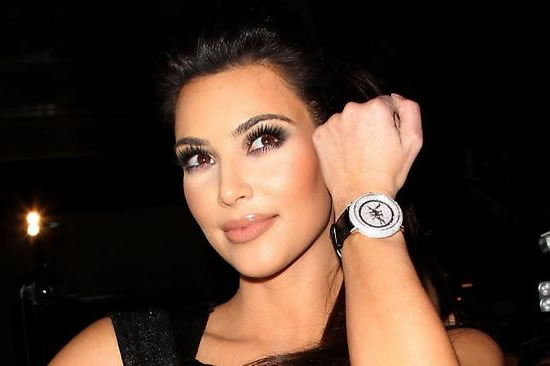 That's the lady flashing her $115,000 watch that her sister Kourtney Mason labeled as "vulgar".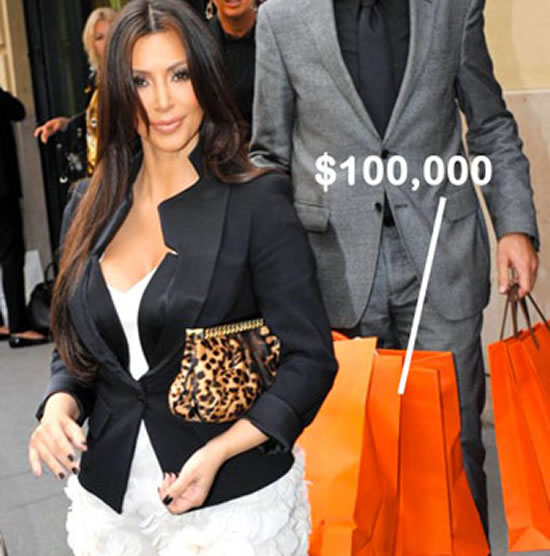 Her extravagant tastes are evidenced by her overgenerous shopping spree at Hermes last year, wherein she bought six regular leather Birkins and another handbag, all totaling up to a whopping $100,000.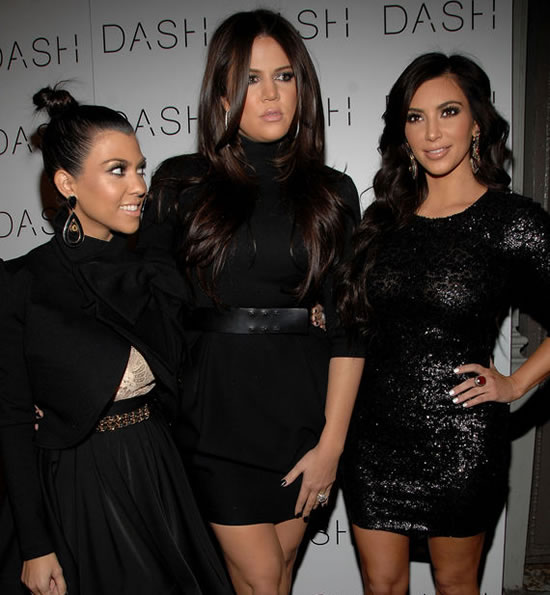 Sisters Kim, Khloe and Kourtney opened a DASH boutique chain which is predominantly for women at three locations- Miami, Manhattan-SoHo, and Calabasas.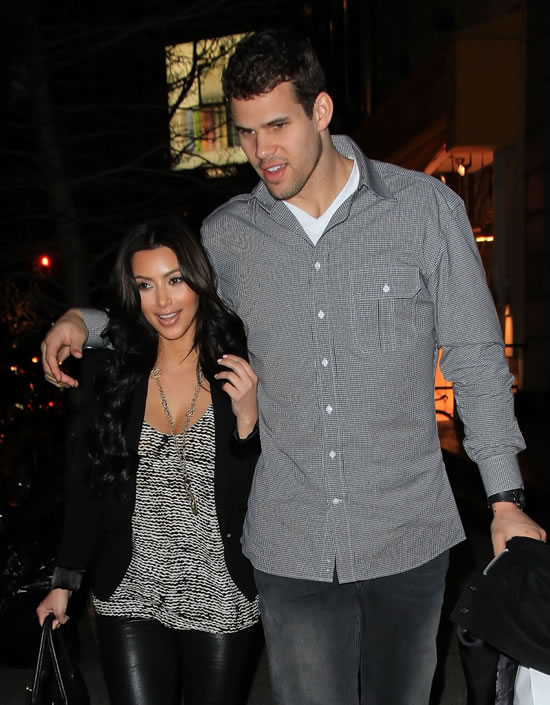 Kim being an expensive chick, went and got herself registered at Geary's at Beverly Hills, which is synonymous with luxury (Thanks to her rich friends). Along with beau Kris, she registered at this store to help their friends and relatives choose a wedding gift for them.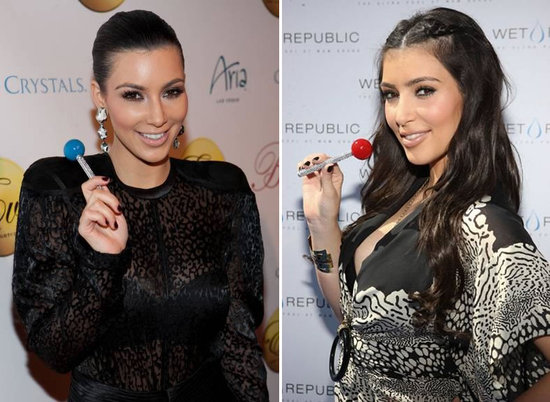 She also made a fashion statement at the opening of the confectionary Sugar Factory with a $1 million couture confection.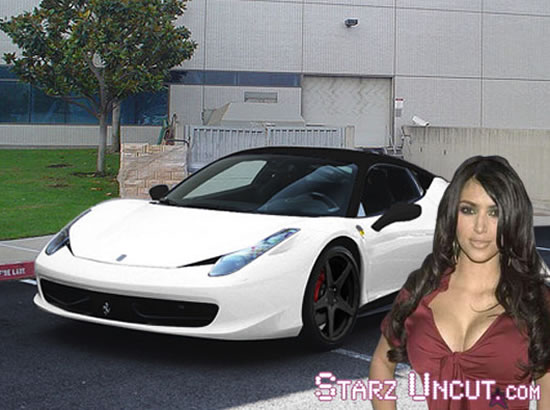 She bought herself a Ferrari 458 Italia as a wedding gift!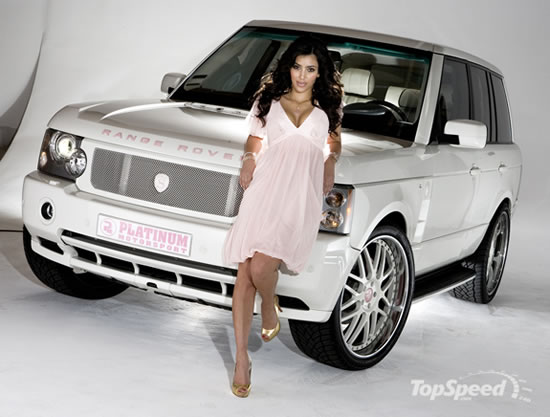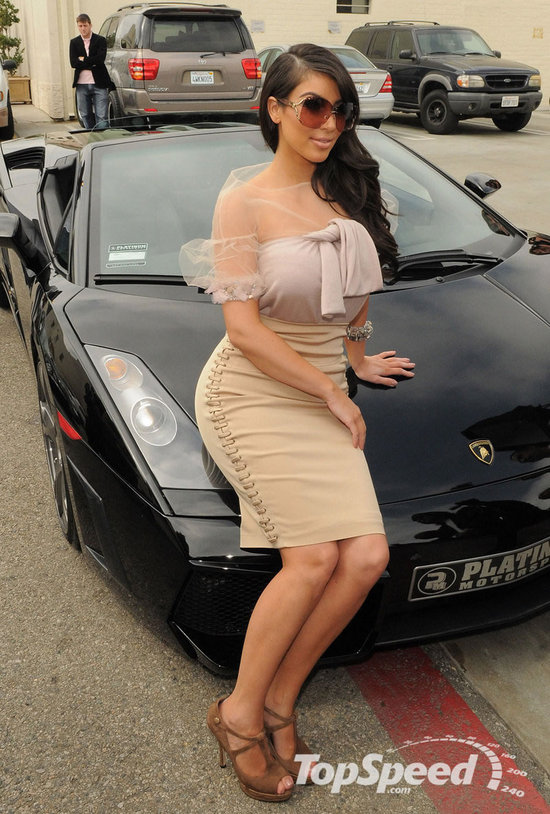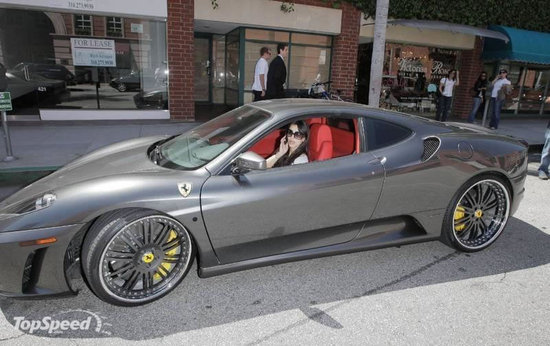 The star is also quite obsessed with swanky automobiles.That's Kim leaning on her Range Rover with 24" rims.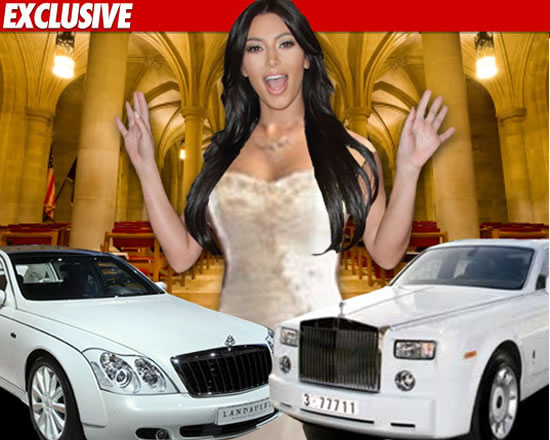 She rented out an entire fleet of ultra-expensive cars like Phantoms and Maybachs, each with its own chauffeur, shuttling VIP guests at her wedding. The color of the cars was coordinated to match the rest of the wedding.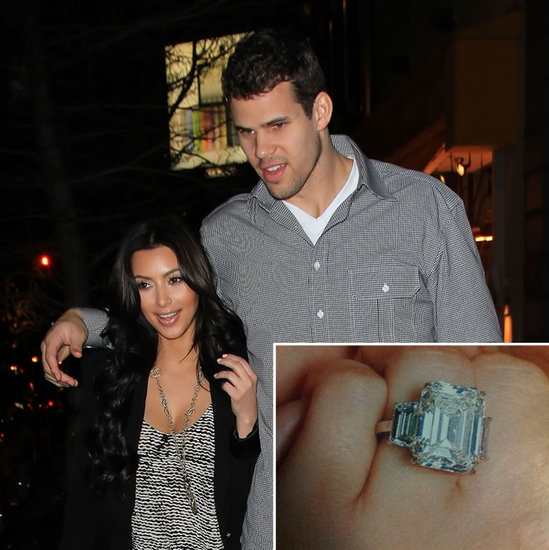 Her engagement to Kris Humphries was celebrated with a stunning 20.5-carat Lorraine Schwartz diamond ring, worth $2 million.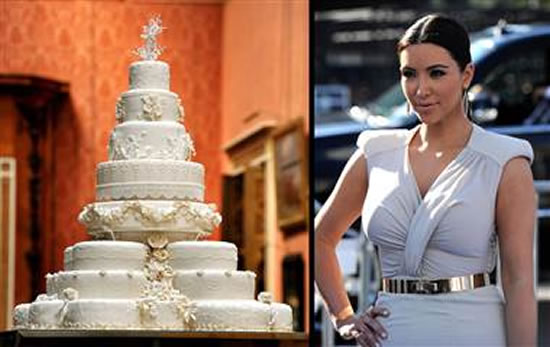 Her wedding was royalty with the $20,000, 10-tier wedding cake, making it second best to British royalty Prince William and Dutchess Kate's wedding cake worth $80,000.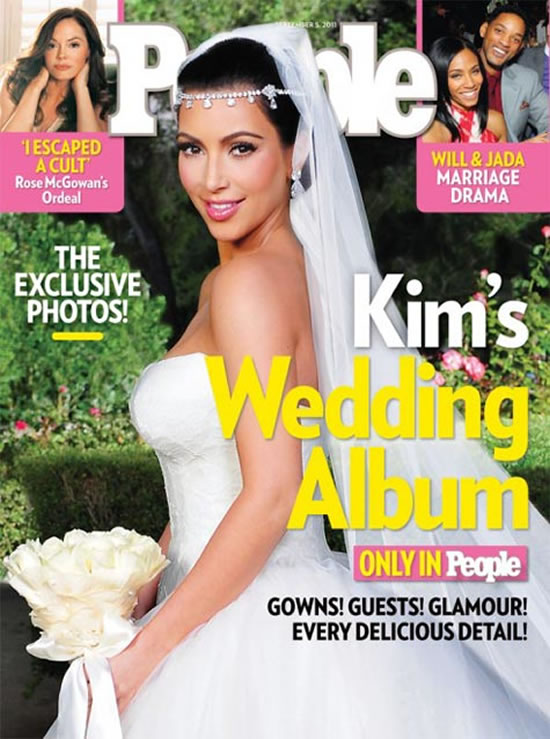 Her entire wedding in Montecito, California estate was covered by PEOPLE magazine with an exclusive wedding photo album for $1.5 million.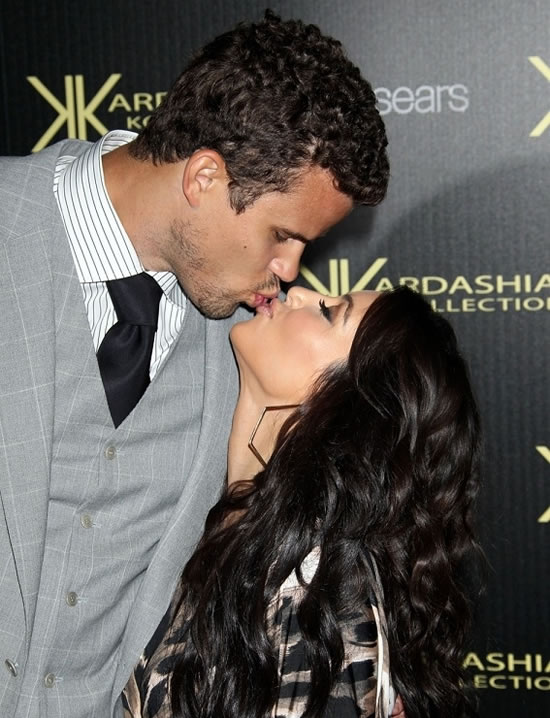 The most astounding part is that her wedding to Kris was said to total $10 million, but she did not have to spend anything from her pocket as she received plenty of incentives. Not just that, they made a profit to the tune of $17.9 million from the reception and wedding ceremony!