Abnormal as it seems, those endowed with the most generous remunerations are going bankrupt these days. The obvious reason being their ridiculously luxurious lifestyle, inability to cope with occasionally meager funds, and mismanagement of funds. Celebrities can't get over the ludicrously complacent lifestyles that money has provided them with.
Here's a list of Celebrities who've gone bankrupt in recent times: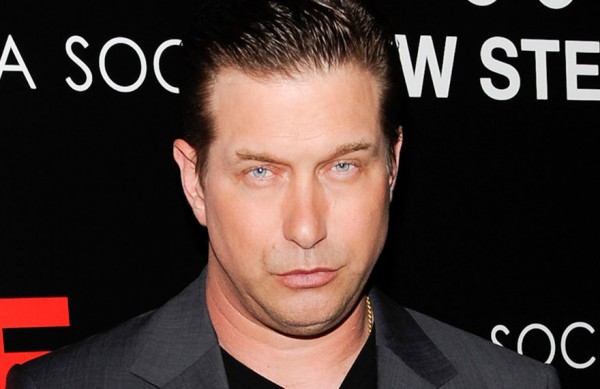 5) Stephen Baldwin – Actor and brother of Alec Baldwin filed for bankruptcy protection in July 2009 after his court documents showed that the actor and his wife owed more than $2 million, out of which $1.2 million was on two mortgages for their home, $70,000 in credit card debt and more than $1 million in taxes.


4) Donald Trump – Business magnate and television personality Donald Trump is another celeb who filed for bankruptcy protection under Chapter 11 on February 17th 2009. His casino group Trump Entertainment Resorts Inc's debts have overpowered the company's assets by $1.74, his assets being $2.1.


3) Pamela Anderson – Although the Baywatch babe hasn't officially filed for bankruptcy in the courts, there are rumors surrounding her that she is on a verge of bankruptcy after she was being chased by a construction company as her fees is due for the renovation work done on her Malibu home. A $6.7 million was filed against her by Bruder Construction and $2.5 million for unpaid income tax bill.


2) Sinbad – Comedian Sinbad a.k.a David Atkins had declared bankruptcy on 11th December 2009 for bad debts of $8.15 million. Apparently, the IRS came chasing after him after he defaulted to pay his taxes. During court filings, the actor claimed that he has only $50,000 in assets and $10-$50 million in liabilities.


1) Michael Jackson – The biggest bankruptcy in recent times was suffered by pop star Michael Jackson posthumously. M J left a financial mess after his demise that was sorted by his lawyers soon after, reason being his assets and liabilities mismanaged for a long time. M J had cancelled out many of his concerts, which set him back $242 million.
This isn't it, there are many celebrities who try to evade taxes and end up being chased by the IRS. And there are others who spend excessively, pushing them on the verge of bankruptcy. This miscellaneous list includes Rapper Snoop Dog, Britney Spears, Lindsay Lohan, Steven Spielberg and many others.
Source 1 2 3 4