Forbes has released the 2012 list for the highest-paid celebrity couples and, without a doubt, Jay-Z and Beyoncé, who were runners up last year, are at the helm. The duo easily racked up a whopping $78 million, with Jay-Z pulling in $38 million from his collaboration with Kanye West, Watch The Throne, and even more from the tour that followed the non-musical enterprises such as ad firm Translation and cosmetics company Carol's Daughter. On the other hand, Knowles, with a platinum album and not to mention her non-musical ventures and endorsement deals, all helped bring her total earnings between May 1, 2011, and May 1, 2012, $40 million.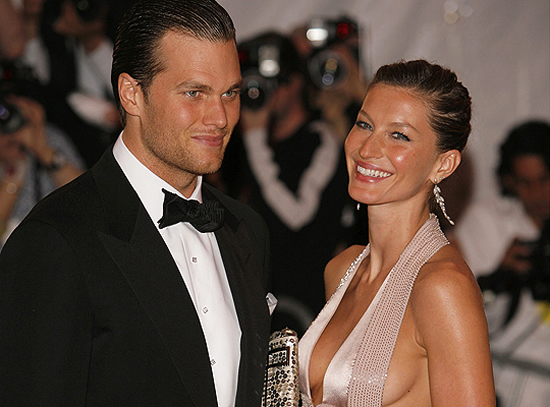 Gisele Bundchen and Tom Brady are the runners up this year with $72 million after multi-million dollar modeling gigs, endorsement deals and independent licensing ventures as well as Brady's $72 million 4-year contract with the New England Patriots.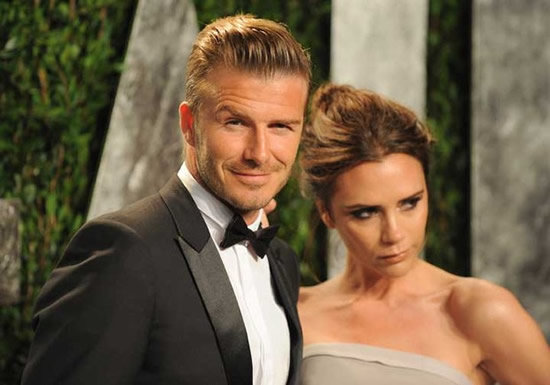 Soccer's most famous couple, David and Victoria Beckham comes in third with fat earnings of $54 million.


Hollywood's most famous couple, Brad Pitt and Angelina Jolie, who have been giving each other exorbitant gifts came in fourth on the list, with a combined $45 million annual income.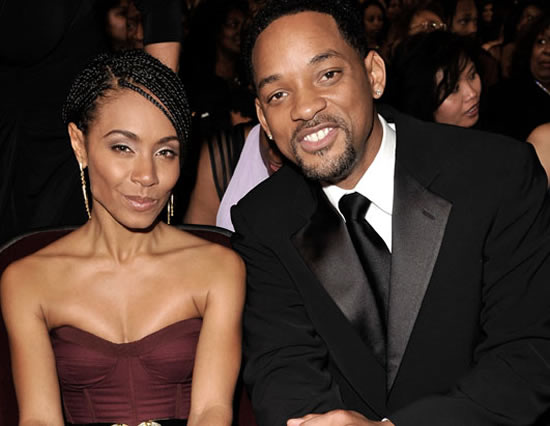 Will Smith and wife, Jada Pinkett Smith finish the top 5 with $40 million after Will's latest release, Men in Black 3, and Jada's Madagascar 3: Europe's Most Wanted as well as her collaborations with Carol's Daughter, a line of beauty products created by Lisa Price.
[Forbes]