Oprah Winfrey's syndicated TV show might have breathed its last in the year 2011, but her other TV ventures have kept her flying high and her bank accounts full till the rims. Even though her joint venture partner Discovery Communications on the OWN network isn't doing very well, her ownership in syndicated TV shows such as "Dr Phil", "Rachel Ray" and "The Dr. Oz Show" have clambered her earnings to a hefty $165 million, making her the highest paid celebrity for the fourth straight year.

Director Michael Bay takes the no 2 position with the action flick "Transformers: Dark of the Moon" fetching a $160 million for him.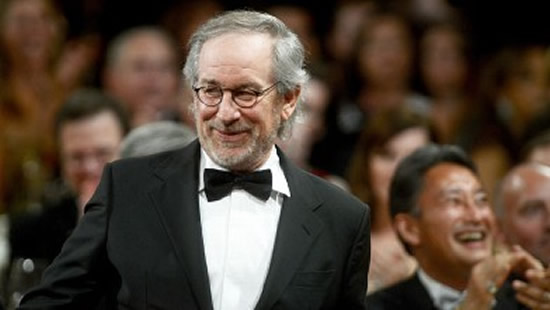 Following in close heels is Steven Spielberg, earning $130 million from his TV shows, movie releases and stake in the Beats by Dr Dre headphone company.


Fourth on the list is Jerry Bruckheimer, with an income of $115 million from TV shows and films such as "Pirates of the Caribbean: On Stranger Tides".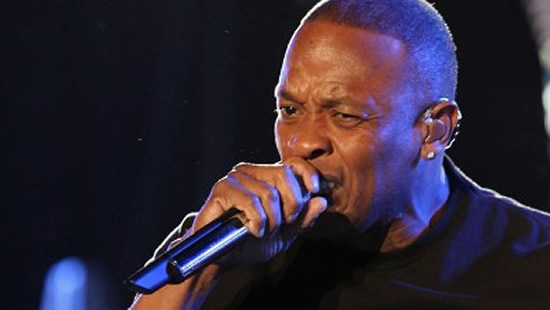 Fifth spot was taken by music producer Dr Dre who earned $110 million based mostly on the sale of part of his stake in the Beats by Dr Dre headphone company.
[Uk-Reuters]