Who is a High roller? Now that is a million-dollar question, the answer to which is a list of billionaires. That's correct. High rollers or "whales" are multi-millionaires who ride high on the gambling wave, sweeping clean casino tables and washing over fortunes aplenty. They receive everything from lavish casino welcomes like private parking areas, limousine services, personal hostesses, and private gambling rooms to VIP show tickets, the most luxurious penthouse suites, the best tables at the finest restaurants, and sometimes chartered planes as well (not that they need any of this, not with their lifestyles). So, let's take a look at the top three whose money attracts all this, besides even more money.

While there are known to be between 150-500 whales worldwide, with 80% being Asians, these three make the crème de la crème of the high rolling cake.

3. The Sultan of Brunei
Once crowned the world's richest man, the Sultan is truly a Sultan of high spending. He owns a fleet of over 7,000 high-performance vehicles worth more than $5 billion, including 600 Rolls Royce cars and over 300 Ferraris, no surprise since his current asset evaluation stands at $40 billion. The world's richest royal also owns some of the most luxuriously customized private jets and is known to have placed $250,000 chips all over a roulette table at a Vegas casino on each spin.

2. Adnan Khashoggi
The man ruled the 80's and the arms dealing scene, brokering sales to fellow Saudis. But what Adnan Khashoggi still holds is the second-highest spot on the world's whale list. His net worth was estimated as $4 billion at one point. The scandalous Saudi Arabian multibillionaire plays Blackjack and Baccarat, and his notoriety has extended to single-handedly sinking the profits in quarterly earnings of Hilton International by 19%. That would explain how the man could admittedly spend $500,000 on prostitutes in a single year among several other extravagant indulgences.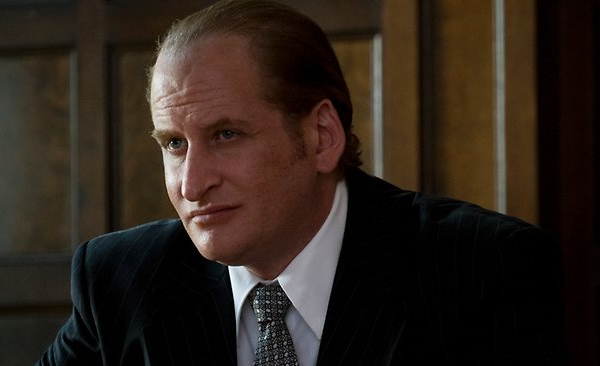 1. Kerry Packer
Business baron Kerry Packer has been touted casino king of all time, all thanks to his high-handed $450,000 a Blackjack hand, perhaps. The larger-than-life gambler played for forty years at the higher stakes throwing bets up to $375,000 a hand while playing seven blackjack hands at a time. He is said to have gambled through $28 million in London once besides winning a whopping $33 million in Vegas. The media mogul was worth $4.5 billion and one of the richest men in Australia.
Other whales worth of mention would be Mexican businessman Kamel Nacif, Hustler founder Larry Flynt, Baccarat icon Akio Kashiwagi, Anglo-French billionaire Jimmy Goldsmith, "Fat Man" Fouad al-Zayat, Malaysian tycoons Tan Sri Lim Kok Thay and Quek family members, Indonesia's Putera Sampoerna, former basketball champ Charles Barkley, Hollywood hunk Bruce Willis, retired American Hall of Fame professional Dennis Rodman and controversial sports icon Tiger Woods, among others.