Cufflinks have been the hallmark of formal and business attire since times immemorial, assisting in creating an elegant look to men's attire. We've seen some beautiful examples in the past, such as the astronomically priced diamond-studded cufflinks. However, visionary designer Shedrick Royale Perro created the CBrace, to tackle the undefined and noticeably sloppy edge created by cufflinks. CBrace is the world's first and the only 'edge defining-cuff' embellishment and is an alternative to cufflinks. The new cuff embellishment is created for individuals with fine taste and panache for distinguished items. The designer has created four spectacular frames that will rake up a new trend within the portable fine jewelry and fashion industries. Being the proud owner of the first pronounced cuff embellishment also comes with a heavy price tag. The 24 Carat Diamond CBrace weighing 12 carats each is studded with 65 VVS1 round brilliant diamonds totaling 130 Diamonds per pair. The CBrace worth $2,499,999 is also available in Sterling Silver.

A 24 Carat Diamond CBrace in 18k Gold with 65 VVS1 round brilliant diamonds is worth $1,999,999 (almost $2 million).


The Original Platinum CBrace is designed with a square frame is ideal for business and professional events or any formal occasion. It is priced at $149,999.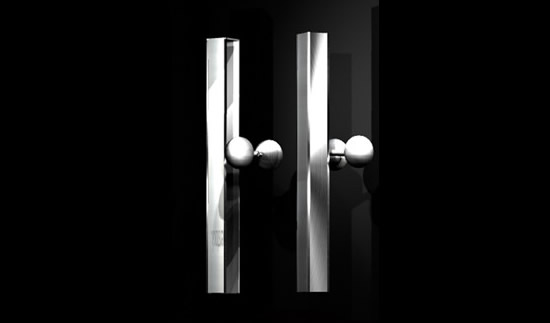 The Solid Gold CBrace is suitable for dinner dates, weddings and grammy awards. It is priced at $39,999.


[Cbrace-Sroyale and Bornrich]