Burberry introduces a collection of eyewear for men and women – 'Spark' that has in turn "sparked" the spirits of upcoming British talents: Coastal Cities, The Night VI, and Broken Hands, having being introduced in the Spark launch online-led global music campaign. Like last year's summer Eyewear campaign, the Spark launch would be the key launch this year by Burberry that celebrates emerging British talent. The new sunglasses collection from Burberry Spark features two-toned vibrant metallic color palettes, apt creative conjunction created by Christopher Bailey, the Chief Creative Officer at Burberry, using musicians as faces to launch the collection.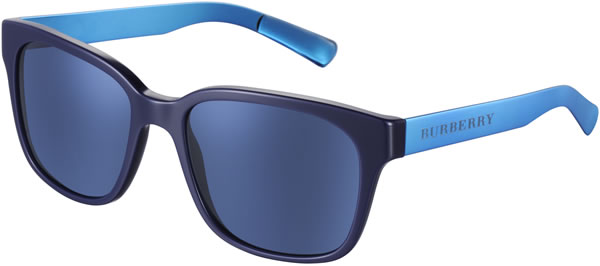 Spark includes two-tone acetate and metallic frames and foldable aviator styles, with variations in frames that suit men and women. The color palette for this sunglasses collection has drawn inspiration from Burberry's very own runway that features metallic color combinations in ready-to-wear and accessories, portraying the vibrancy in energy and the close link that Burberry enjoys with music.

The Optical collection, which is also inspired by the vibrant energy of summer and music, includes squared frames for men and rounded cat-eye shapes for women.

The collection is said to be available in May 2013, so stay tuned to hear from Burberry!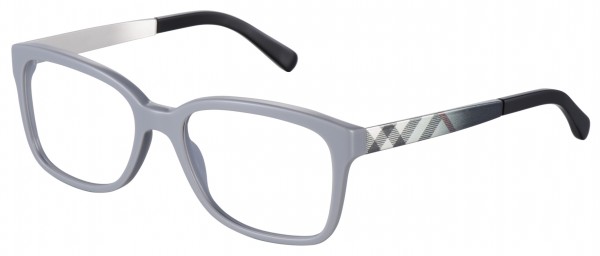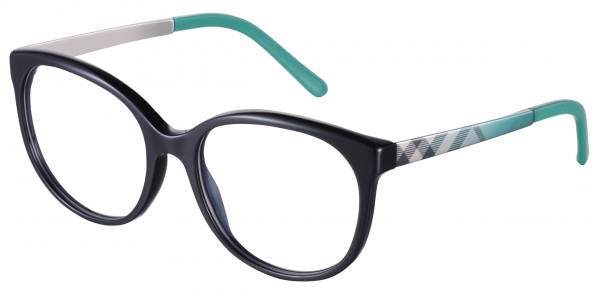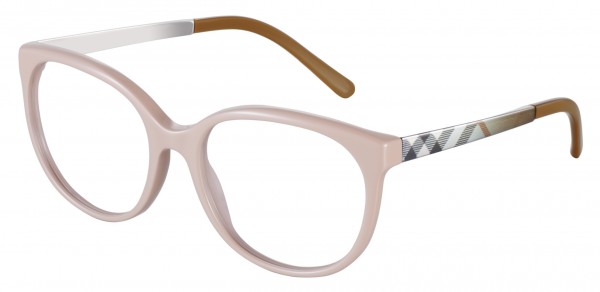 [Via – Burberry]