We were always aware that Louis Vuitton luggage was a favorite among celebrities and sportsmen. But it is impressive to see exactly how indispensable Vuitton's travel gear is for celebrities on trips when you see them cutting through all barriers that could prevail in the celebrity souk. On top of the list of Louis Vuitton lovers are the Kardashians, further topped by Kim Kardashian, who was spotted carrying the Louis Vuitton Hat Box, a version priced at $3,000 at LV.

Kourtney Kardashian: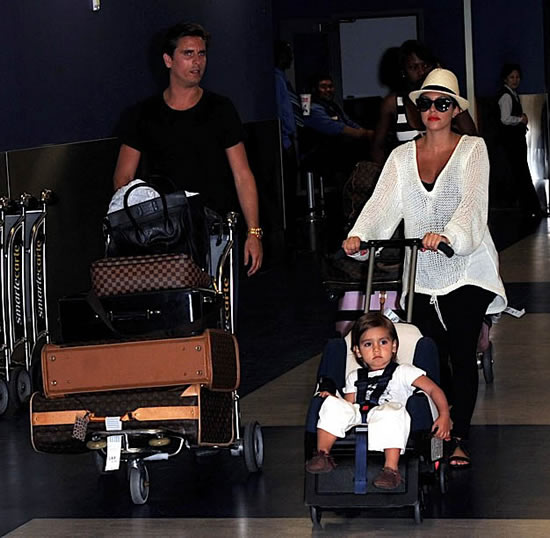 Kourney carries Louis Vuitton Monogram Canvas Suitcases
Khloe Kardashian:


Khloe with a Louis Vuitton Damier Graphite Pegase Rolling Suitcase
Dakota Fanning:


The Young Actress carries a Louis Vuitton Keepall with her initials painted on it.
Holly Madison:


Holly Madison carries a monogrammed Louis Vuitton Monogram Canvas Keepall 45.
Wayne Rooney: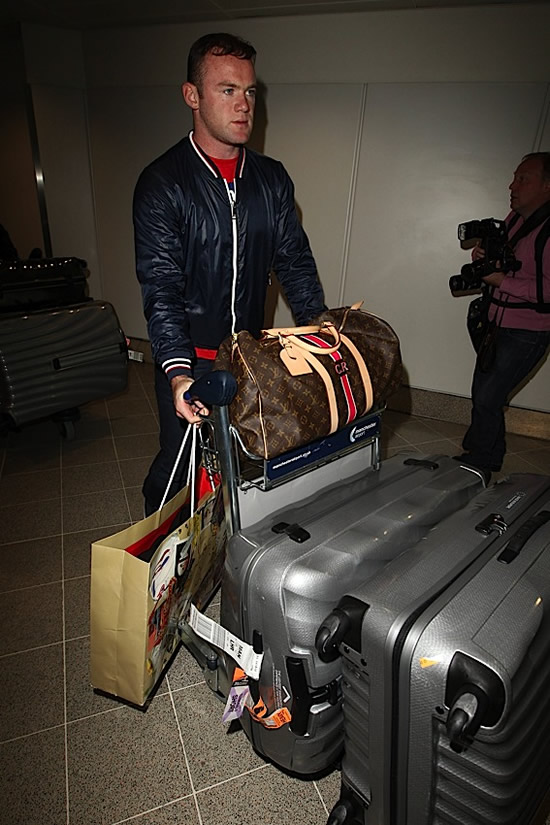 The footballer carries his wife Coleen Rooney's Louis Vuitton Keepall
Monica: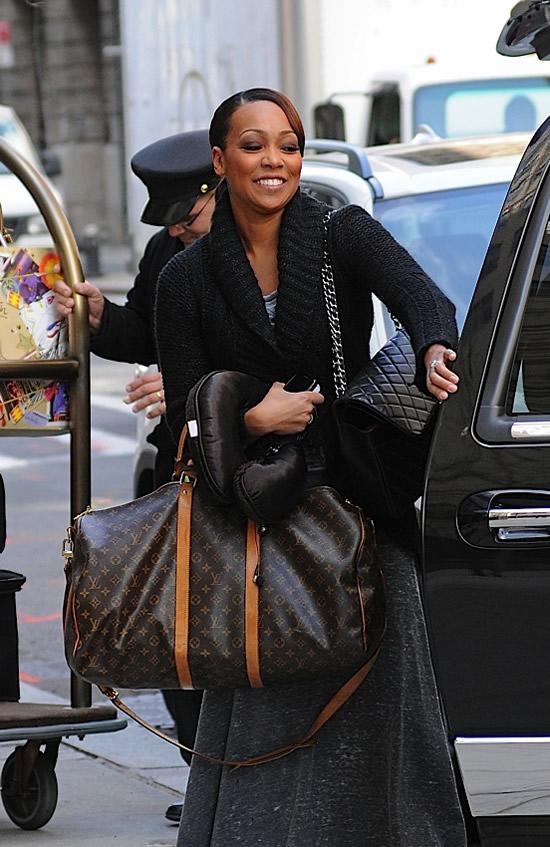 Monica's Louis Vuitton Monogram Canvas Keepall 55 with her initials.
Minka Kelly:


Minka Kelly carries a unique chocolatey brown leather Louis Vuitton Duffel Bag
Bradley Cooper: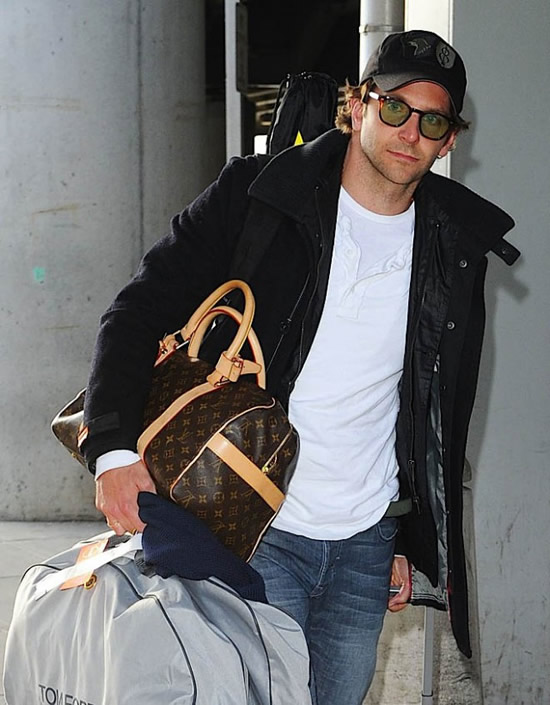 A Louis Vuitton Monogram Canvas Carryall on his shoulder.
Nick Cannon:


The singer owns a Louis Vuitton Christopher Backpack which is no more in production.