As Gucci turns 90 next year, the fashion superpower just gave us another reason for why we love it so much. Going ahead with a strong green initiative, the fashion brand is planning a series of eco-friendly tweaks in it operations, starting with the paper packaging. The packaging will be reduced significantly and FSC Certified paper which is 100% recyclable will be used. Shopping bags will spot the line "This shopping bag is FSC certified and made of 100% recyclable material."

Shipped items like shoes will be come in a single flannel package instead of two and gift boxes will be available on request. The boxes will come devoid of plastic laminated surfaces and plastic laminated surfaces and coated tissue paper. Ribbon and garment bags will now be crafted with polyester and cotton.
Other initiativesinclude changing all the mannequins new eco-friendly versions, created with shockproof polystyrene which is a lasting and recyclable materials. By 2010, the company plans to reduce its plastic waste by 35 tons, Co2 emissions by 10,000 tons and gas oil consumption by around 4 million liters.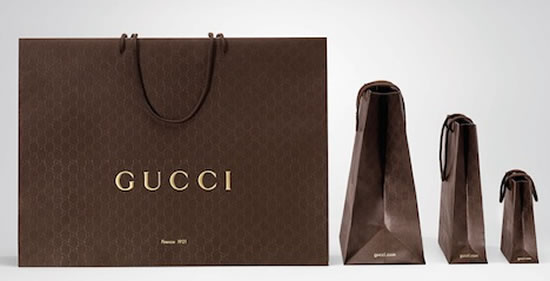 [Fibre2fashion]