For those who aren't aware, Jo Malone is one of the most promising brands when it comes to fragrances. After unveiling some of the best scents we've experienced to date, the London-based marquee has recently launched a mini collection of perfumes inspired by and wrapped up in notes of Lavender.



Aptly termed 'Lavenderland', the exotic ensemble includes three variants – The 'Lavender & Coriander Cologne', the 'Silver Birch & Lavender Cologne', and the 'Wisteria & Lavender Cologne'. The first fragrance inline features an aromatic and green version of lavender, accentuated by a herbal sage chord with woody accents. The Silver Birch inspired cologne features a deep and wooden blend of birch and oak with Lavender at its core while the Wisteria version presents a combination of lavender, wisteria, and heliotrope with hints of Vanilla.

Commenting on the unique collection, Celine Roux, Head of Global Fragrance at Jo Malone said, "In perfumery, we mainly use French lavender. It is such a familiar, popular scent, so we wanted to explore it in ways that you might not be used to. We've taken natural English lavender and gone in three different directions with the other ingredients, to give it that Jo Malone London twist."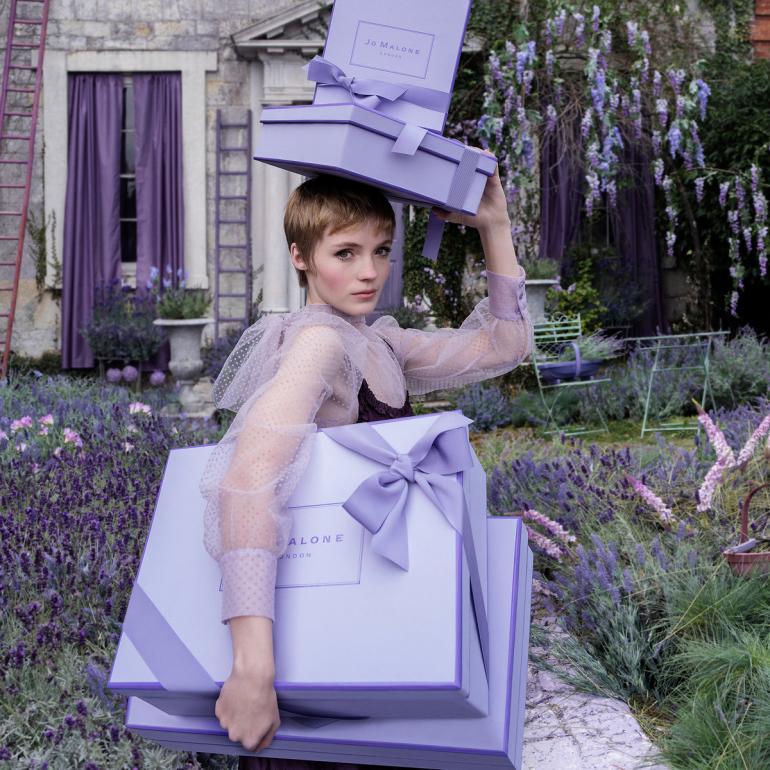 The Jo Malone London Lavenderland collection is available at Sephora as 30ml Eaux de Cologne at the price of $72 each.
[Via: Fragrantica]