While splashy LV and Hermès bags are all about making a statement, Goyard is a brand that stands for low-key luxury. The 200 year old French company has just announced an XXL sized version of their beloved Saint Louis tote bag. At 24 inches wide, this XXL tote will be almost double the size of their regular GM totes, but this generous size also makes it our new summer staple weekend bag.



Whether you're packing for a quickie vacation at St Barthes or a meditative retreat in Iceland this bag will hold all your weekend essentials be it swimsuits or sweaters. With a depth of about 16 inches, this carryall needed some reinforcement, so Goyard added extra-large-and-wide handles and reinforced wider chapes to make the bag studier and easier to travel with. This version also comes with a detachable pouch.


The reversible canvas bag comes in four Goyard-typical neutral colors: black, black & tan; grey, and navy. The former two are priced at $1,780 while the latter duo are slightly more expensive at $2,310.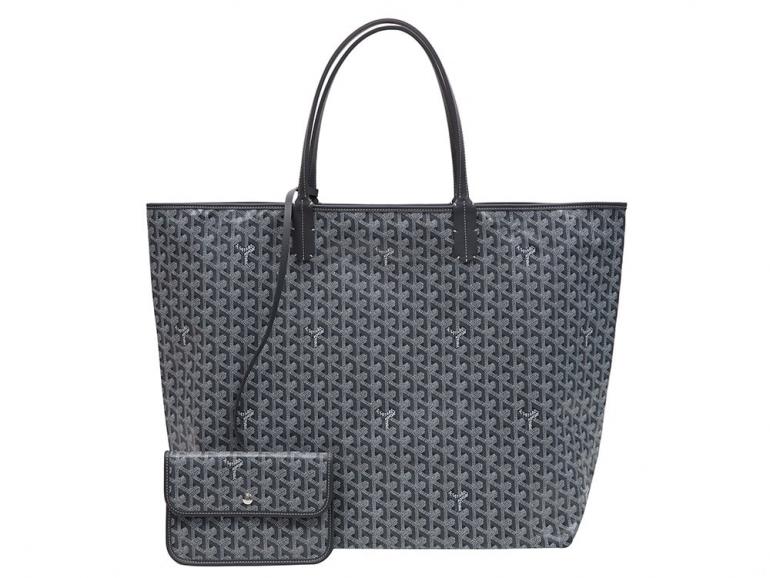 [Via:Purseblog]