If you plan to travel extensively this year and need a change in how you carry your luggage, then Louis Vuitton's Fall/Winter 2012-2013 collection is just the thing the doctor ordered. Although this is not the entire collection, here is a list of the lot's most luxurious. First up is the Wooly Paillettes North-South. The 12.6″ x 12.6″ x 6.7″ bags feature sequin-embroidered wool and a Monogram pattern set from these embellishments. Available in Gold, Purple, Burgundy hues, the bag is available for $5050.

Next up is the Stephen Sprouse's iconic Leopard print crafter in canvas. The pick of the lot is the Leopard North-South. This 12.6″ x 12.6″ x 6.7″ bag is worth $3300.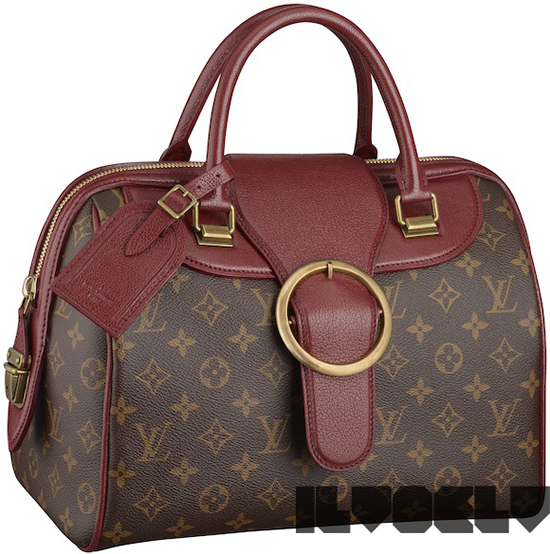 Then comes the Golden Arrow collection. Deriving its name from the the luxury boat train from the late 1920s, the Golden Arrow Speedy bag sports leather trimmings, an elegant flap and large circular buckle, along with vintage hardware. Measuring 11.8″ x 8.3″ x 6.7″, this Burgundy hued bag is worth $3000.


Another transport-inspired piece is the Transsibérien, named after the Moscow-based Transsibérien Railway, this long dip-dyed goat hair covered square handbag is available in Camel, Black colors. It's priced at $4750.


Wrapping up proceedings is the Frontier suitcases although this collection will not be available in North America, it sure is worth a mention. The pick of this highlight collection is the Frontier Ostrich Suitcase, available in Burgundy and Black options. This baby is priced at $12,600.
[Ilvoelv]