Time to stop world hunger issues; what better way to support the cause than to buy a watch designed by Michael Kors and Halle Berry. Actress Halle Berry has joined forces with fashion designer Michael Kors to make a dent in the fight against hunger worldwide. On Monday, the pair announced a humanitarian campaign called Watch Hunger Stop, collaborating with the United Nations World Food Program (WFP). The plan to raise funds through the sale of two watches designed for the campaign is priced at $295 each. For each watch sold, 100 meals will be provided to the children in Africa, Syria, and Central America. They hope to involve over 5 million people in the charity either through the donation of time or money.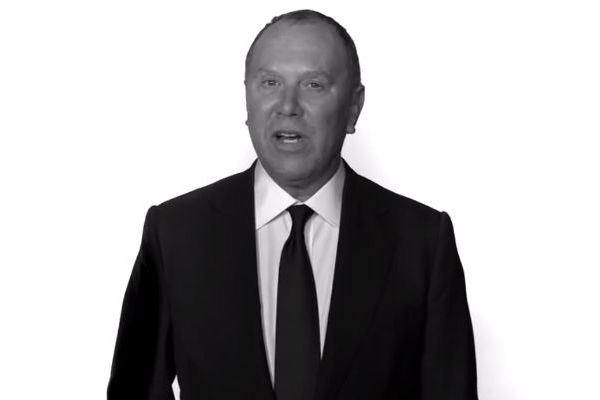 The duo has also decided to travel with the charity to see the complete charity process of the organization translate into reality. The actress who is flaunting her 12 weeks of pregnancy seems excited about motherhood. She wants to use this opportunity to speak to mothers with children who struggle to tend to and feed their children. She uses her pregnancy to connect with other mothers to help them understand the significance of nourishment for a child. She finds no harm or shame in using her celebrity status. Kors chose to work with his pal on the project as he wanted some talent. Someone compassionate to the world, a great mother, someone incredibly glamorous and chic –and who makes it all look easy.

The fashion designer has always compassionate towards the cause and has always supported it. Last year he donated $5 million to a New York-based organization-God's Love We Deliver, and has been with the WFP for a while. Let's see if the watch accomplishes its task this time!