No matter how geeky a woman may get, there are some basic instincts (no pun intended) that you just can't take away from her. Many manufacturers understand this, which is why they give us hot pink colors to pep up the collection, however very few bling the designs, in spite of reminders from material girls, Madonna and Marilyn Monroe. Designer David Veldkamp understands the need to bling consumer electronics, perhaps because of his better half Rachael. I totally agree with her perception that most speakers and headsets are extremely masculine. We women constitute a fair share in the music and cell phone industry, therefore why are we ignored? Addressing this issue, David has come up with these ingenious designs that will really make us girls happy.

The Altec Lansing diamond sound collection is targeted at high school and college going girls, which is an apt accessory for laptops and small enough for a dorm room desk. The inside color of the speaker could be changed according to whim. The Sound Circles are wireless and are intended to sit on coffee tables (could even be coasters), end tables, or mounted on the wall in multi-color patterns.


Interestingly the Plantronics Bejeweled Speakers that have been conceived sport a jewelry design. They can be worn as an earring and necklace set. You've floored me, David, I just wish they soon become a reality.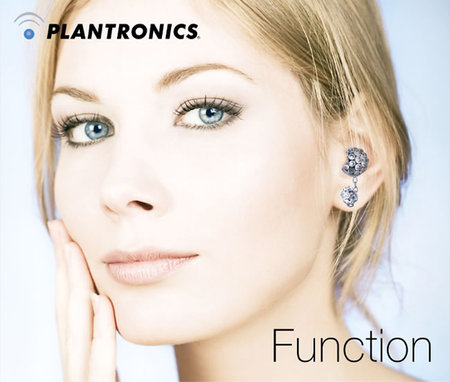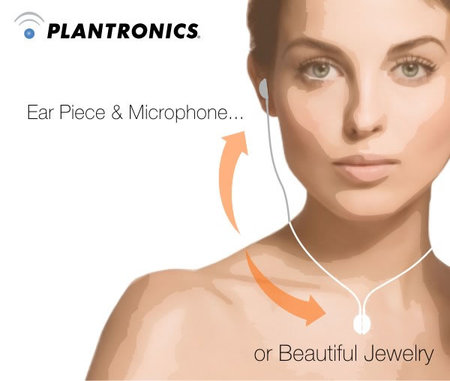 Many Thanks David
Via – Designlaunches