Bang & Olufsen is my personal favorite choice of electronics brand. Merging luxury with high end technology, B&O never ceases to please me. Their latest offering the BeoLab 12-1 is yet another example of their expertise in the world of high end, high tech surround sound systems. The BeoLab 12-1 digital speakers are just the perfect accompaniments for your flatscreen TV. The beautiful set of rear speakers are as discreet as they are striking. Blending beautifully in the background, these speakers offer high quality sound performance.

The design dynamic of the BeoLab 12-1 is the same as its predecessors, BeoLab 12-3 and 12-2. Conceived by David Lewis Designers, the BeoLab 12-1 are active speakers, powered by separate ICEpower amplifiers. The BeoLab 12-1 fabric front is available in silver or white.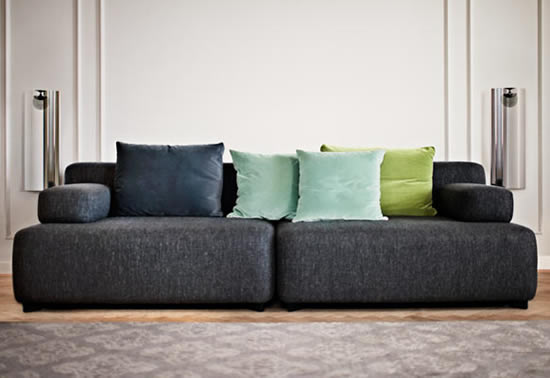 What is more, B&O is making the entire line of BeoLab 12 speakers even more irresistible by offering new floor stands. So go ahead and indulge.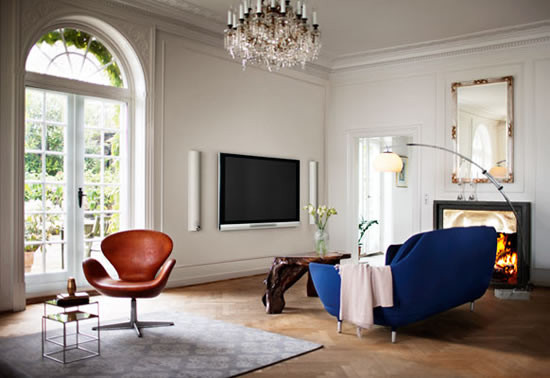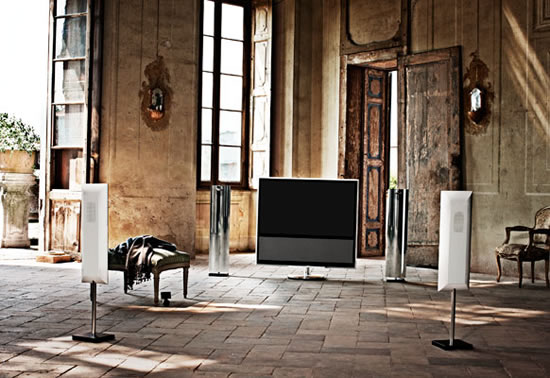 [Bang-Olufsen]