By Atelier, luxury accessory expert, returns with its brand of 'Intelligent Luxury', this time for the iPhone 6! So if you couldn't get your hands on its Clous De Paris Black & Gold case, you now have a whole slew of luxurious albeit intelligent designs customized with calf leathers and alligator skins.


Not long after the newest iPhone's release, By Atelier has created the first luxury iPhone 6 collection. Featuring an entirely hand polished 316L steel structure for optimum protection, it even comprises contemporary colors, as well as sapphire and metallic pieces. But of its 7 luxury cases, we especially love the luxe from its Alligator Range.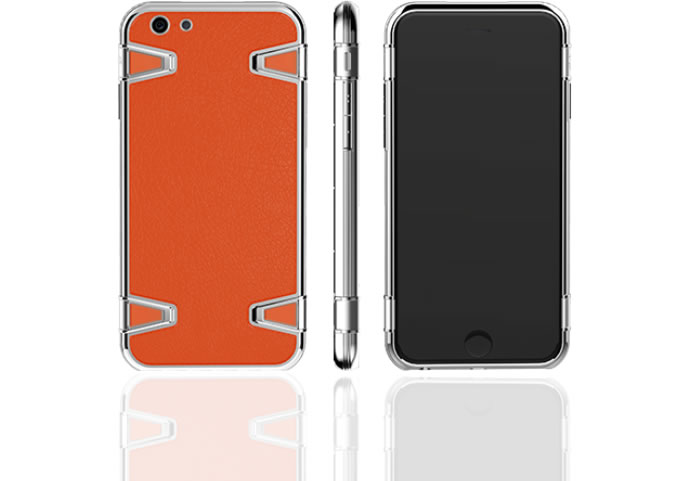 Handcrafted from the finest, hand-selected alligator skins, these exotic babies boast incredible quality and texture besides the usual metallic trimmings. Available in black and brown, they are CITES certified, meaning that the skins used satisfy the criteria of the convention on International Trade in Endangered Species of Fauna and Flora (CITES). Basically, for the mindful minimalist!
Not you? Minimalist, that is. In that case, feel free to dig into their crystal adorned Sapphire range. Or get your hands on the exuberant Orange Calfskin Leather case. Whatever you choose, 24 hours a day, 7 days a week, each case owner will have access to By Atelier's famous and exclusive concierge application. The By Atelier collection without the iPhone starts from €1,690 ($2,185), including a 1-year subscription to the concierge service.
[Available at Byatelier]