There's good news for those who love their Louis Vuitton baggage a little too much. Owner of the precious luggage trunks can now keep an eye on their mobility at all times! Thanks to LV, the very maker of the bags, the ultra-luxe and expensive travel trunks may soon come with a high-tech tracking device, that is built to relieve you of its possible theft, going forward.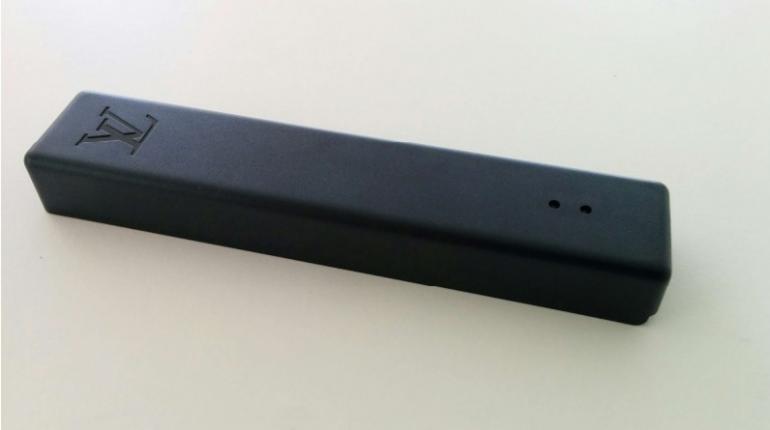 While there is no official confirmation on the news yet, the LV luggage tracker will most likely be called 'The Louis Vuitton Echo' and will be built by French start-up Axible. The high-tech gadget will pair with the Maison's bags and simultaneously with the company's LV Pass smartphone app, that helps customers track its movement at any given point. Further, the tracker will automatically move to Airplane mode in flight and will self-switch to traceability after landing. The uber-smart Echo will operate for up to six months on a full battery, chargeable via a simple USB cable.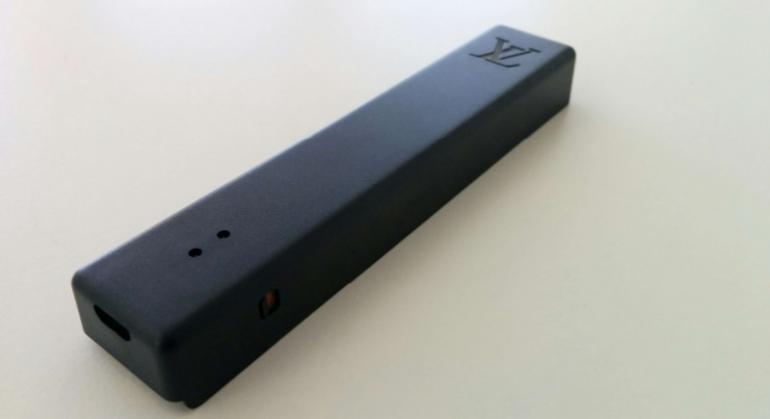 As word has it, the LV tracker will work within all major international airports covered by Sigfox's mobile geolocation service, including most of Northern and Western Europe and highly-populated cities in the US, South Africa, Brazil, Mexico, Iran, Oman, Taiwan, Japan, Australia and New Zealand. While there is no news on its price yet, expect it to be a bank crushing bomb, much like the bags that its designed to pair with!
[Via:Engadget]