Sonus Faber is a name that is synonymous to ultra-luxury speakers for those who have a few hundred thousand to splurge. Their top-line product, the Aida towers retail for as much as $120,000, albeit it does make some tall claims on sound quality. That said, the company has decided to reach a wider audience of audiophiles who may not be able to afford the illustrious price tags. Their all new Chameleon series of speakers is something that quenches the thirst for luxury that plebs and youth often dream of.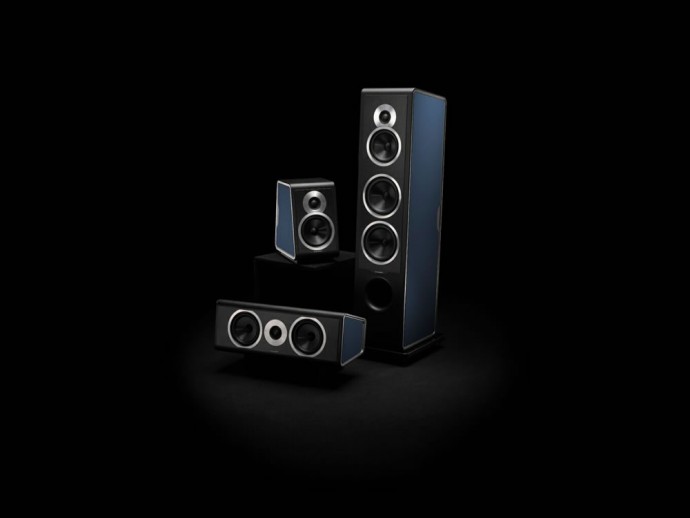 It goes without saying that the speakers in this series are not blessed with the same number of drivers and sound-shaping knobs that the higher end models offer but they do come clad in real leather and have aluminum rims on the drivers. All Chameleon models are handmade in Italy, adding to the original touch of the brand.
They have also added some swag in terms of the color of the unit. Users can swap out the sides of each unit, only to replace it with six different colored panels. There's white, black, red, orange, blue and gray up for the taking. New colors are expected to arrive over time.Soundwise too, the Chameleon series does well enough to suit audiophile ears. Each speaker has a 1-inch fabric dome tweeter. The variations can be found in other specifications such as a single 6-inch polypropylene cone driver that takes care of the mids and the bass. The towers however pull off 7-inch woofers and a 6-inch mid-driver, each.
Buying all units from Chameleon would cost you $3000. If you want to pair it up with a cool amp, then the price only sees a climb. The range however starts at just $500 for the Chameleon C speaker.
[Via – Wired]