It's just been a week since LG unveiled the world's first 84-inch television and Sony steps into the game staunchly claiming its presence by announcing that it will begin the phased launch of its latest BRAVIA LCD TV- The KD-84X9005 in all global regions from the end of the year. The new television brags of a 4k (3840 x 2160) LCD panel also incorporate Sony's 4K X-Reality PRO super-resolution high picture quality engine. The 4K LCD panel in the TV comprises 8.29 megapixels driving the resolution to 4 times the Full HD standard resolution. This ensures crisp and high-quality 3D images for any content aired on the television. It also incorporates a 10 Unit Live Speaker side system which is optimized for the large-size screen.

The TV also incorporates special PlayMemories Studio, special Playstation3 software that enables users to organize and playback high-resolution photographs with ease. The TV also integrates advanced signal-processing technology to enhance the viewer experience.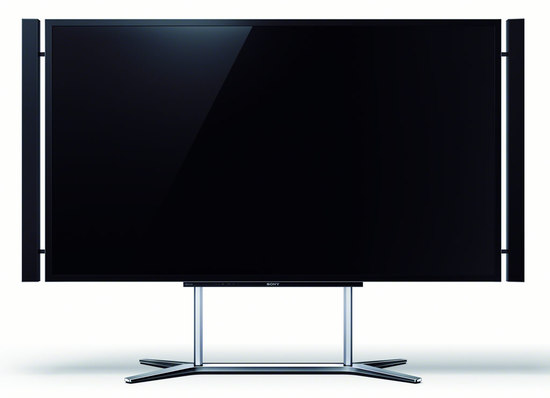 Official pricing will be announced at a CEDIA Expo press conference, however it is estimated to cost $25,000.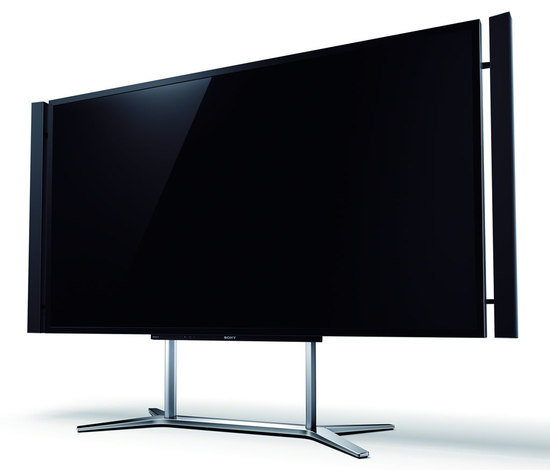 [Sony and Engadget]