When Heston Blumenthal cooks, he cooks up a storm and how! The Michelin-starred chef is in the news for creating the world's most expensive bacon sandwich. The special bacon butty was prepared for astronaut Major Tim Peake to take with him to space during his sixth-month mission aboard the International Space Station (ISS).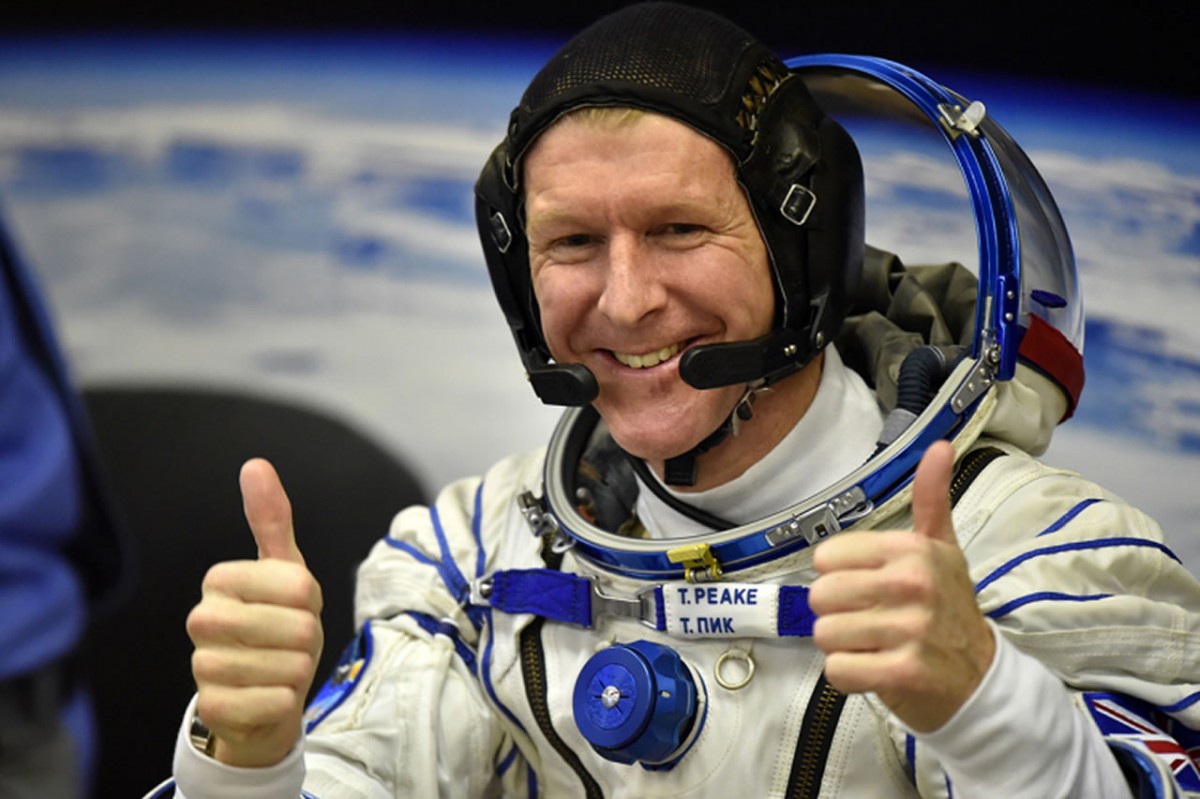 The burger was among seven dishes, from red Thai curry, Alaskan salmon dish to apple crumble that was created for Peake. However the burger will not be served on china but will go into space, stuffed inside cans. Either way, the process of getting a bacon sandwich into space – with all the crumbly bread problems and preservation- is truly a matter of great triumph for him. The menu is basic but with some Blumenthal touches like black truffle to one of the stews.


"Yes, I'm proud of that, of bringing that very British taste to Tim as he goes round Earth hundreds of time a day. It was supposed to be a treat for later, but he had it the first day!"
One of the biggest concerns with space food, despite all the R&D and pathogen tests on sample cans, is the fear of food poisoning. The canning process is crucial not only for safety issues but also to ensure the texture and the taste of the food remains intact.
Blumenthal had an emotional moment watching Peake taste his food over a video link, calling it "the most strange, wonderful, powerful and nerve-racking thing".
With fuel alone amounting to millions of dollars, it wouldn't be possible to put a cost on the dishes, according the Blumenthal. Fine dining has truly gone beyond this earth we live in!
[ Via : Metro ]