An ultimate champagne experience with a touch of nature- That's exactly Perrier-Jouët idea behind the launch of L 'Eden, a two-storied indoor garden and lounge for every Londoner's leisure. Covering the duration of both – the London Fashion Week and London Design Festival that is taking place from 16th – 25th September, the lounge will give attendee's, designers, and industry experts a chance to break free from the fashion extravagance for just a bit and enjoy a mesmerizing champagne experience in all its exclusivity.



The champagne brand will present fashionistas with a real-life fantasy experience via a bio-responsive garden that happens to be the very first of its kind in the world. Designed by event planner Bompas & Parr and designer Noé Duchaufour-Lawrance, the oasis will offer an interactive natural experience to guests as the plants physically respond to human motion around them. The brand will also serve attendees with the best of champagne while they stroll the garden in marvel. Apart from free Wi-Fi, a select few can also access the hidden Eden tasting cellar at the basement.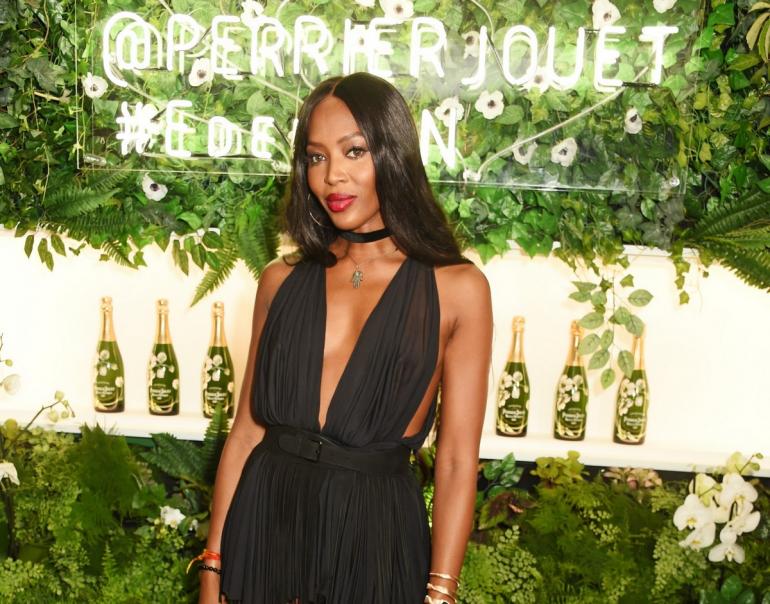 Named after a cellar that houses the brand's most priced bottles at Maison Perrier-Jouët, L'Eden brings unique champagne luxury back to London. Designed with vines that grow from the ceiling downward, the lounge's bio-responsive space on the ground floor finely depicts nature's pure intermingling with the urban atmosphere. The luxury bar's grand launch night was organized on September 15th and was attended by the who's who including Naomi Campbell who alongside Fat Tony at the console made sure the A-listers swayed all night to the sweet bubbly tunes of music and champagne. L 'Eden already seems to be adding on to London's bedazzling luxury!